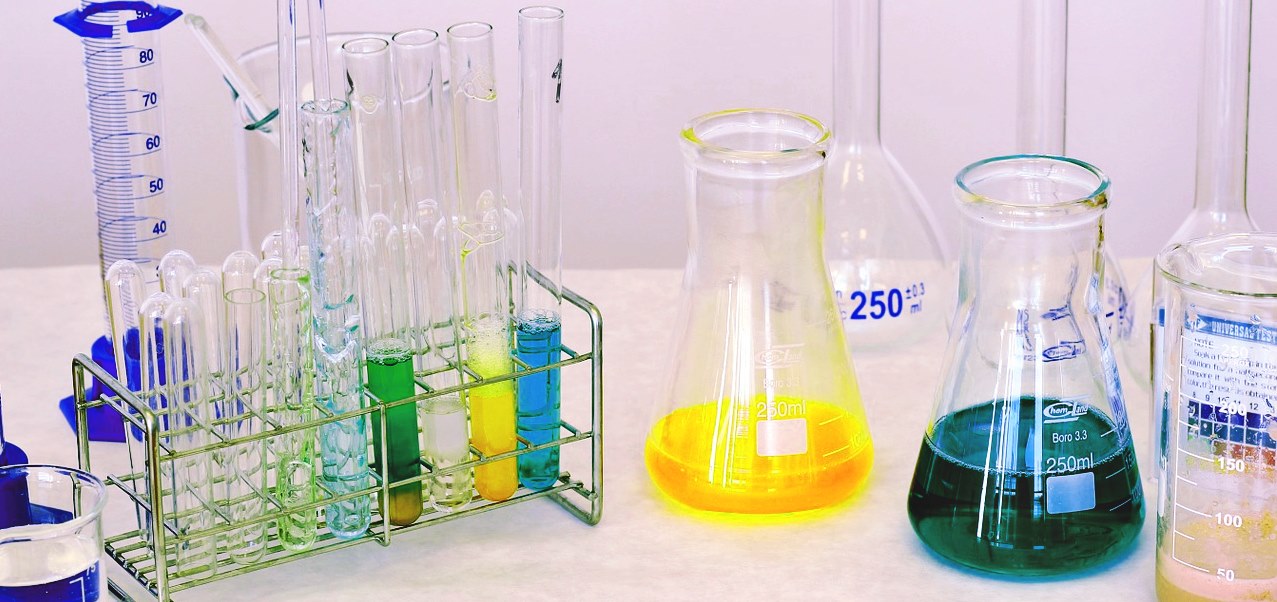 Hanwha Chemical Corporation, one of the pivotal participants across South Korea bulk & specialty chemicals industry, is reportedly planning to set up units in the PCPIR complex in Orissa. Reports claim that the investments from the South Korean giant may run close to a valuation of INR 58.57 billion.
Incidentally, some of the key officials of the firm had conducted a survey of the PCPIR location in Orissa near Paradip, aided by the personnel of the Odisha Industrial Infrastructure Development Corporation (IDCO). As per a state government official, Hanwha has requested nearly 200 acres land across the PCPIR zone. This would encourage other multinational firms to invest in the region, the official added further.
Hanwha's eagerness to invest in the PCPIR arises due to the roadshow arranged by the Orissa government during the India-Korea summit held in February this year. During the summit, Sanjeev Chopra, the Principal Secretary of Orissa, had requested South Korean firms to invest in PCPIR. He further declared that PCPIR provides many strategic benefits to the investing firms, including easy raw material accessibility for chemical & petrochemical units, enough port capacity for importing feedstock, skilled workforce, cost-effective power tariffs, and abundant availability of water.
In accordance with the Odisha Industrial Development Plan – Vision 2025, the overall bulk & specialty chemicals industry remains one of key areas of focus for the state government. With a capital funding of nearly INR 136.43 billion and land spread over 284 square km with 123 square km of processing area for industrial establishment, PCPIR provides a fully-grown ecosystem encompassing fertilizer units, production plants, and abundant feedstock availability.
PCPIR has also attracted the likes of the renowned Indian firms such as IOCL (Indian Oil Corporation Limited), Skol Breweries, Indian Farmers' Fertilizers' Cooperative Organization (IFFCO), Essar, and Paradip Phosphates. The investments are likely to have a favorable impact on the growth of the bulk & specialty chemicals industry in the region, claim experts.