HSBC & Barclays initiate investments in green finance projects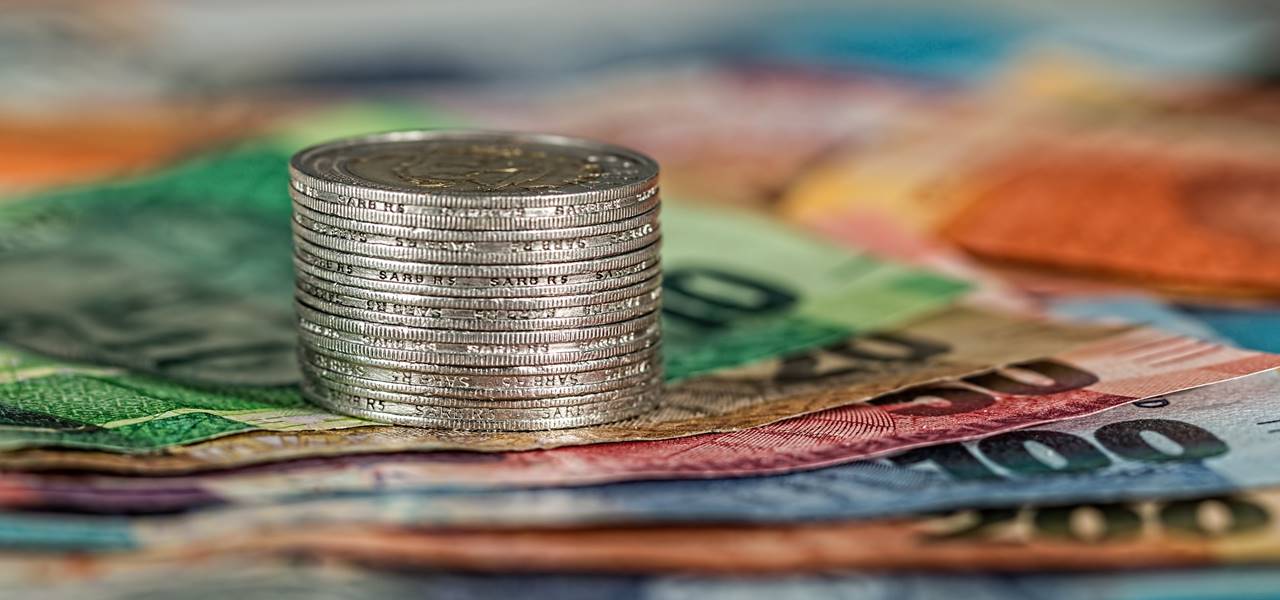 In a significant push toward the sustainable financing, leading banks HSBC and Barclays made separate announcements, on Monday, to endorse and encourage environmentally viable projects in a big way.
In the latest bid to foster clean energy projects and to lower carbon-based technologies, HSBC said it will provide $100bn to the growing arena of green finance by 2025. The banking giant further stated, it will discontinue financing the upcoming coal-fired power projects in developed economies, while making an announcement to source its entire electricity requirement from clean energy sources by 2030.
Meanwhile, in a first for the UK market, Barclays PLC, a major bank with an influential presence in the U.S. and the UK, successfully issued a €500m green bond backed by British assets. The issuance was well-received, with the transaction being oversubscribed four times totaling a €1.85bn order book. The proceeds gained from the green bond will be utilized to finance and refinance the Barclays residential mortgages on England and Wales situated assets which rank in the top 15% of least carbon-emitting properties in these countries. The ratings are based on the energy efficiency estimated by the UK government in Energy Performance Certificate report published earlier this year.
The heightened awareness regarding the consequences of climate change and the rising political pressure at the global scene to avert the dangers of climate change has assisted the growth of green finance initiatives. The Climate Bonds Initiative, an NGO which promotes green bond, has estimated the green bond fundraising to have crossed $94bn so far in this year.
The founder and CEO of Climate Bonds Initiative termed the Barclays' move as "an example of international best practice standards". He further stated the initiative would bolster the green bond market in the UK.
HSBC used the first day of UN's annual climate summit to announce its commitment by extending $100bn to fund the green finance projects which will, in turn, contribute to the UN's Sustainable Development Goals (SDGs). The company further remarked that the announcement demonstrates the challenge to transform the present global landscape into a low-carbon future.