Hyundai & VW sign deals with Aurora to develop autonomous vehicles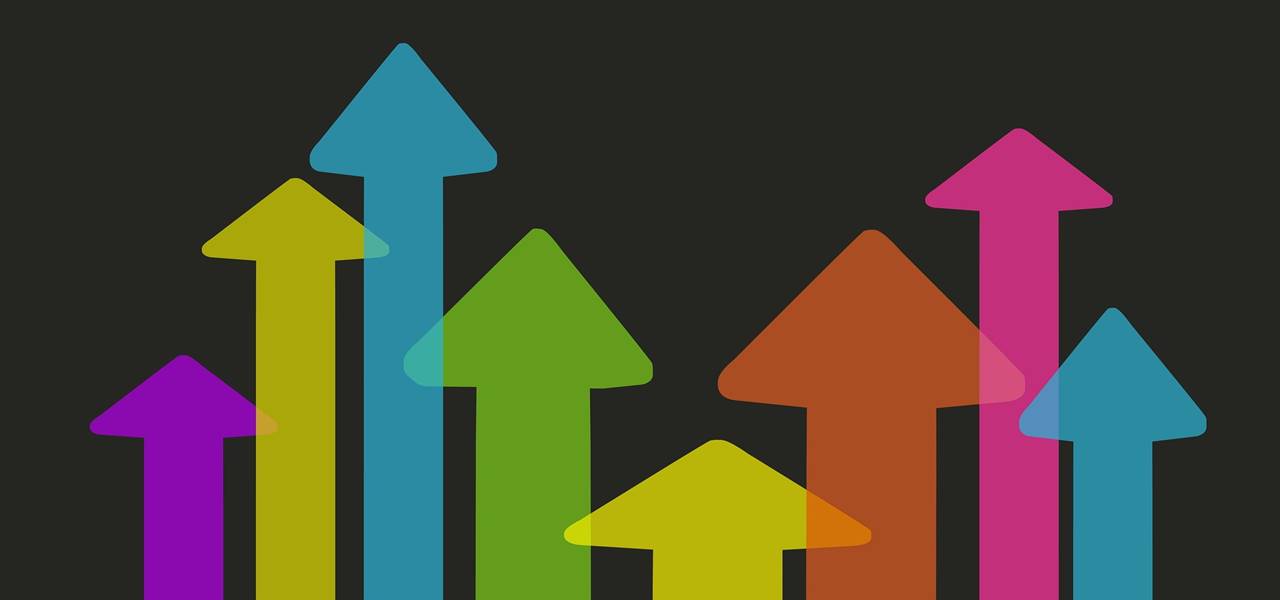 The automotive industry is headed for a major shakeup, as conventional automobile manufacturers are rushing to sign deals with self-drive vehicle innovators to become the first to capture the driverless automobile industry. Automakers Volkswagen and Hyundai have reportedly declared that they will be signing deals with self-driving vehicle tech firm, Aurora Innovation which is led by former executives who worked for Google, Uber and Tesla.
For the record, Aurora Innovation, based out in Pittsburg and Palo Alto, is led by Chris Urmson, ex-chief of Google autonomous car, former leader of Tesla autopilot program Sterling Anderson, and ex-Uber founding member Drew Bagnell. The fact that all the three are considered moguls of the autonomous vehicle world as they worked extensively with leading technological innovators on their autonomous car projects is being considered a rather prestigious advantage for the overall agreement, as per industry experts.
Post signing the deal with Aurora Innovation, Volkswagen and Hyundai have been proudly penetrating the driverless vehicle market, which is already being invaded by other key industry players who are scrambling to bring autonomous vehicles to the roads. In this regard, both Volkswagen and Hyundai are hopeful to bring their self-directed cars to the market by 2021.
Though it has not been disclosed as to how the partnership terms will be laid out or how the first batch of autonomous vehicles will be put to use, industry analysts are speculating that instead of being sold to individual consumers, autonomous cars will be first released in the market for commercial purposes such as autonomous taxis or ride-hailing cab services.
While Volkswagen has been working with Aurora for the last six months on the development of autonomous vehicles, Hyundai has widened its horizons and is investing in the development of artificial intelligence as well as internet-connected cars.