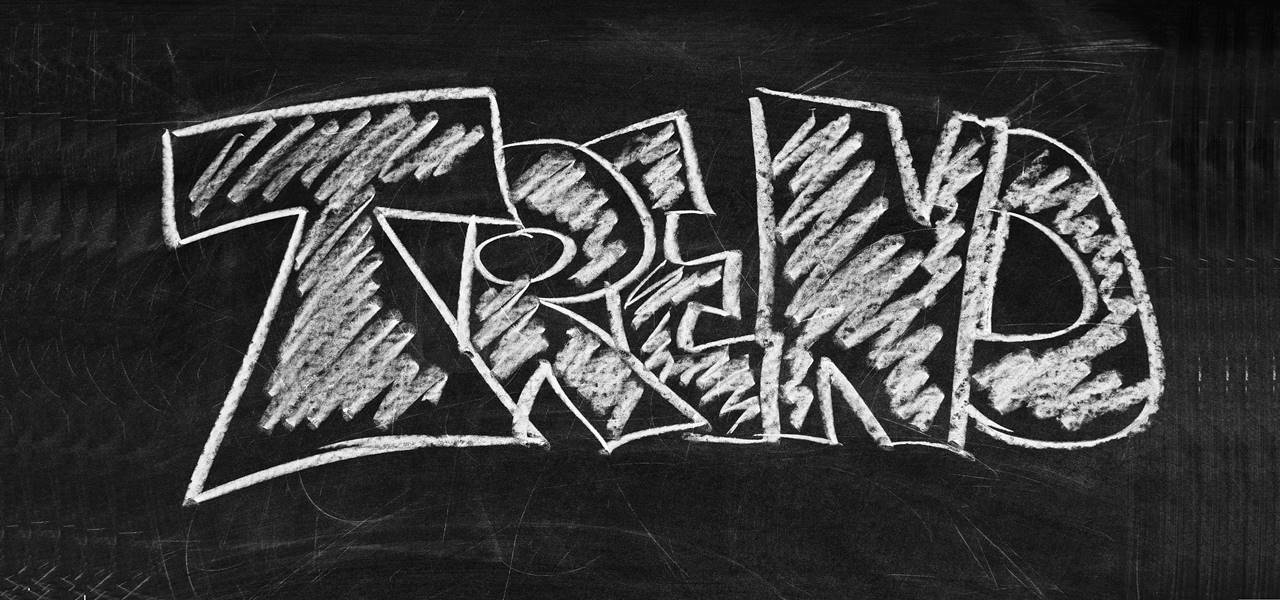 Hyundai Mobis, the parts arm of Hyundai automobiles, and a long-time South Korea automotive supplier, has recently introduced the world's 'one-of-a-kind' and 'first' piece of automotive safety equipment. More specifically, the company has developed an airbag that protects the occupants in cars that are embedded with panoramic sunroofs.
As per the company reports, with this breakthrough, the team at Hyundai Mobis has significantly tackled the scenarios of injuries and the possibilities of passengers tumbling during a vehicle rollover. According to the data gathered by several crash tests, it was found that the sunroof airbags also showed some positive results in reducing serious head injuries.
For the record, the recent study reports published by the U.S. National Highway Traffic Safety Administration (NHTSA) state that, over 260 occupants in North America have fallen onto the sunroof of the vehicle during rollover crashes, and have resulted into severe head and neck injuries.
Elaborating on the technical aspects, according to reports, the sunroof airbags get inflated on detecting a change in the rotation angle, possibly due to a rollover. The company further claims that the airbag system is designed such that it covers the entire panoramic sunroof area in just 0.08 seconds.
Sources reveal that the company has filed 11 patents on the technology so far, and is focusing on implementing the feature in premium SUVs and high-end vehicles. As per reports, the company tested the performance of the new airbag system on an actual model, recently in October and has successfully completed its reliability verification, thus securing the technology for mass production.
In some reports, it has also been noted that the new airbag systems will be made available in early 2019, and will most likely make its debut in the premium Hyundai models like the new Kona crossover and the Genesis luxury cars.