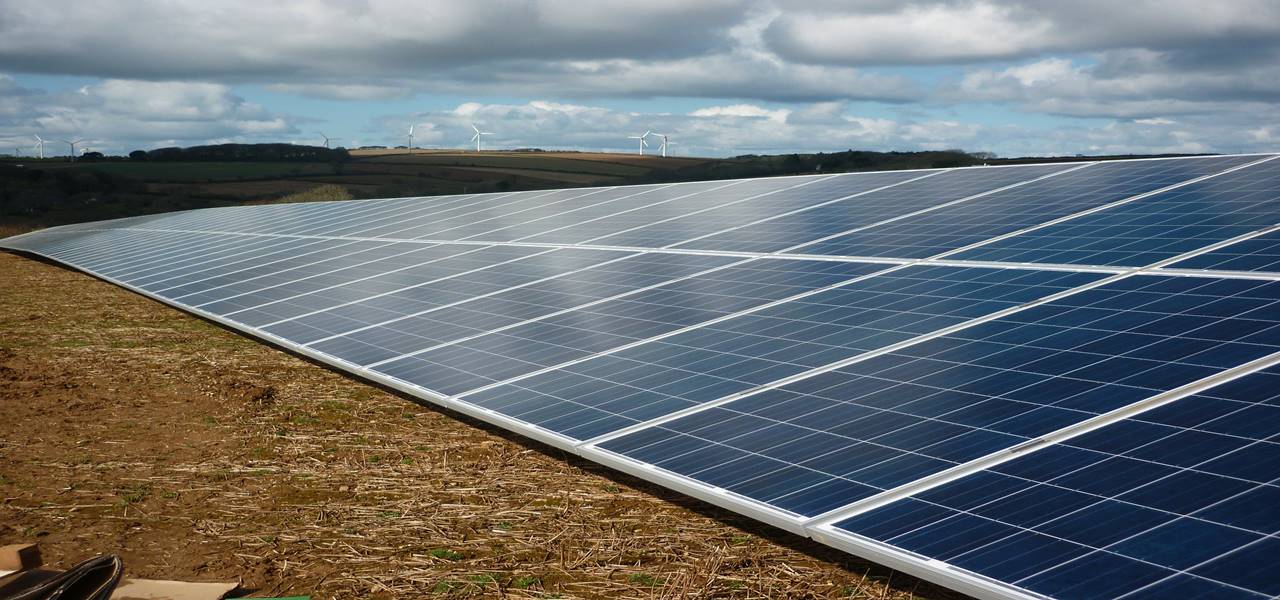 The IFC (International Finance Corporation), an international financial institution and a prominent member of the World Bank Group, has scarcely finalized a loan of close to USD 653 million to be provided to Egypt for the construction of 13 solar power plants. If reports are to be believed, these plants have been planned to be constructed in the southern part of the country, near Aswan, and has been touted to be the world's largest solar farm.
The development of this farm reportedly comes on the heels of Egypt's announcement in 2014 regarding its plans to harness renewable energy in the most optimum way possible, a move that had attracted several foreign investors. In a bid to exploit the abundance of solar power in the country, courtesy – the all-the-year-around availability of sunshine, and to combat the periodic electricity shortages prevalent in the region, Egypt had declared plans of deploying renewable energy on a massive scale back then. The solar energy project in question, in the Aswan Governorate, apparently seems to be an extension of Egypt's long-term sustainability goal to deliver clean electricity, on the grounds of which, it has been receiving tremendous limelight since the announcement of its launch.
According to authentic reports, the project intends to provide more than 350 thousand people with electricity, with a capacity generation of 752 MW of solar energy. In addition, it has also been touted that the program would lead to the generation of at least 6,000 jobs during the plant construction. The project site, spread across 8843.3 acres, has been chosen on the Aswan-Cairo desert road ahead of the Banban village, given that the area is one of the brightest sunlit areas across the globe, cite reports.
For the record, the funding package was inclusive of a consortium of nine other international banks apart from the IFC, namely, Oesterreichische Entwicklungsbank AG, Arab Bank, CDC, Asian Infrastructure Investment Bank, Finance in Motion/Green for Growth Fund, African Development Bank, Europe Arab Bank, Finnfund, and the Industrial and Commercial Bank of China.