Infiniti declares electrification of all its car models by 2025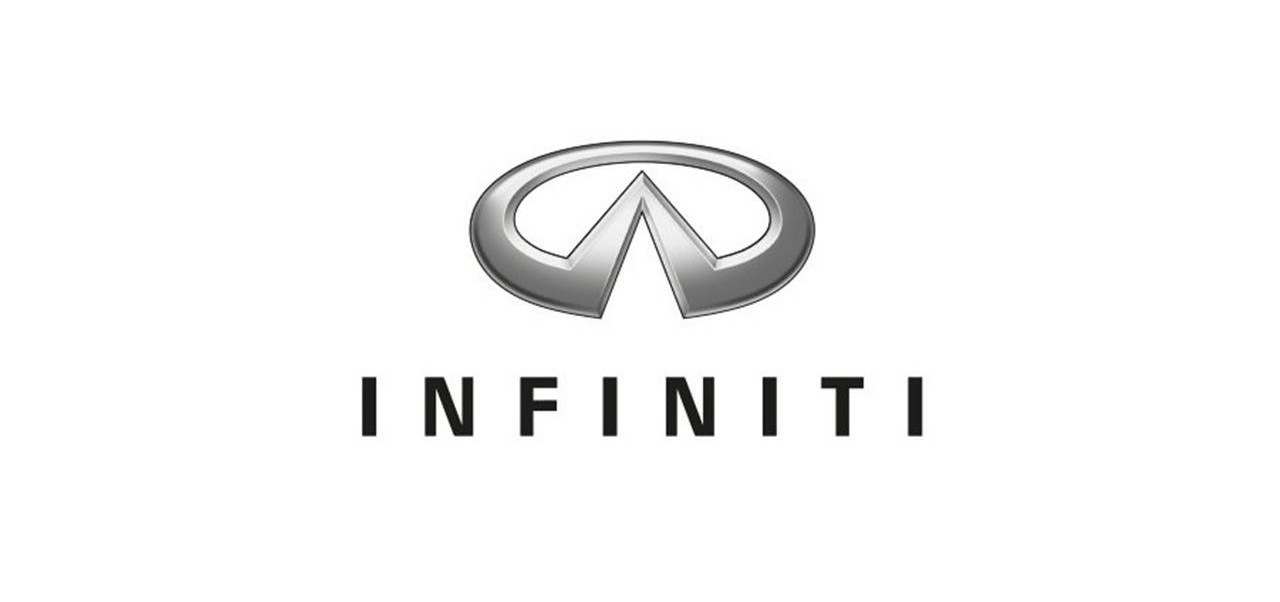 Infiniti, a luxury vehicle segment of automotive manufacturer Nissan, has declared its willingness to electrify its car models, with the exception of few large SUVs, by 2021. As per information derived from authentic sources, Nissan's luxury brand plans to implement a two-pronged plan for electrifying the vehicles. It has been claimed that all the Infiniti cars launched post 2021 will be completely powered by electricity or e-power, an Infiniti- exclusive battery technology. Technocrats are of the view that the firm is following the footsteps of its parent firm Nissan, which was the first automotive company to take an initiative towards manufacturing electric vehicles.
At the recently held North American International Auto Show in Detroit, the key officials of Infiniti have stated that its fully electric car model, which will be launched in the year 2021, will be based on Q Inspiration Concept. The strategic move marks the shift in the product portfolio of the firm from the use of internal gas combustion engines towards electrically charged ones. In a bid to contribute toward the green technology deployment and environmental safety, Nissan, in 2017, had launched a more modernized version of LEAF electric car, which was worth approximately USD 29,000, with a travelling ability of nearly 150 miles on a single electric charge.
Nissan's luxury brand is predicted to accrue more than 50% of its global sales via electric cars by the year 2025. With the declaration of manufacturing electric cars in 2021, Infiniti will now be listed among the luxury automobile giants such as Mercedes-Benz, Porsche, and Volvo, all of which have promised to develop electric vehicles over the coming years. The CEO of Nissan has also apparently stated that the firm would prefer its Infiniti brand to be a highly electrified brand within a few years.