Inter Pipeline Limited to construct a petrochemical plant in Alberta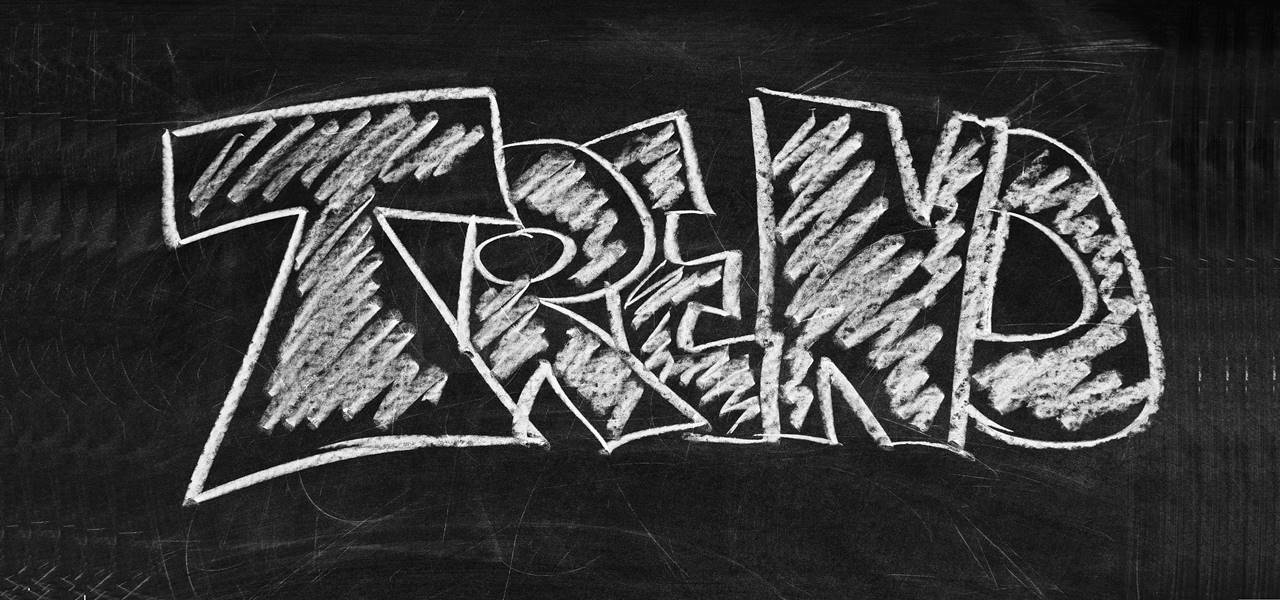 Inter Pipeline Limited, a petroleum transportation firm based in Canada, is anticipated to develop the country's first propane dehydrogenation & polypropylene unit, which is forecast to cost USD 2.7 billion, in Central Alberta. The firm has announced that the construction of this plant would commence in 2018 and would be completed by 2021. As per authentic sources, the facility will help in the conversion of nearly twenty-two thousand barrels of propane per day into more than five lakh tons of polymer grade plastic pellets per year.
Industry analysts have stated that the abundant availability of key resources such as propane and natural gas at reasonable costs along with inexpensive supply of power across the region will help in minimizing the unit's operating costs. Furthermore, it has been stated that the firm's strategic decision of constructing a plant in Alberta will prove to be beneficial for the country's largest oil-producing province, which has been facing issues concerned with oil export pipelines and low crude oil costs.
According to a key official of the firm, the plant will help in reducing the country's trade loss for propylene and influence the propylene-glycol production across the country. Sources cite that the new petrochemical unit is expected to receive royalty credits of two hundred million Canadian dollars from the Petrochemical Diversification Program launched by the government in 2016. Apparently, the Alberta plant is one of the two plants that has received these credits.
Reportedly, Alberta's energy minister has declared that the government investments will create value-added jobs across the region and spur the country's economic growth to quite a considerable extent. He was further quoted stating that a workforce of nearly 180 would be to carry out the plant operations post its successful completion, while the unit would roughly generate around 13,000 indirect & direct jobs.