IPL inks interim gas supply deals to secure Gibson plant operations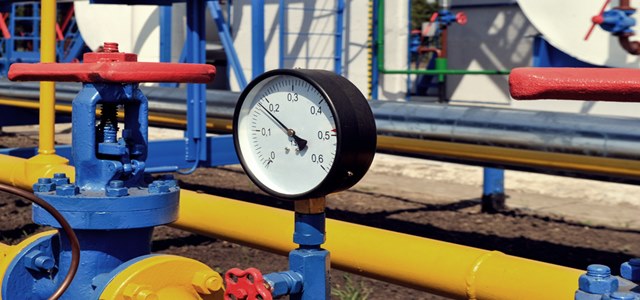 Australian fertilizer firm Incitec Pivot Limited, has recently made its way to the front page by signing multiple contracts that would ensure interim gas supply for its fertilizer plant located in Brisbane till the end of 2019. For the record, the company had faced major challenges in the past with regards to securing the gas supply for the Gibson Island fertilizer plant. The latest chain of deals seems to be a strategy adopted by IPL to combat the aforementioned constraint.
According to a statement released by the Australian giant, for several years it has been quite upfront about the fact that operations at Gibson Island, in all plausibility, would come under serious threat if the company unable to supply economically priced gas. In fact, at the company's Annual General Meeting in 2017, Chairman Paul Brasher had been quoted saying that the company would close if feasible gas supply was not found.
Incidentally, the Brisbane based plant provides employment to around 450 workers whose job roles have been secured by the recent gas agreements. The Northern Gas pipeline link that runs 620 kms across Gibson Island would be functional by the end of this year. In effect this would allow IPL to purchase Central Australian Gas to supply its Gibson Island fertilizer plant. In this one-year deal, gas that is sourced by Central Petroleum and few of its subsidiaries in the region would be piped over 3300 kms via pipelines that belong to both Jemena and Australian Pipeline Limited.
While finalizing a series of interim gas agreements undoubtedly is a news to be reckoned with, Incitec Pivot Limited is making even more serious efforts to secure its operations at Gibson Island in future. Sources claim that the company would continue to explore other options of securing viable gas supply for the latter after 30th September, 2018, when the timeframe of the present contracts ceases.