Iryo steps up to improve medical record access in healthcare industry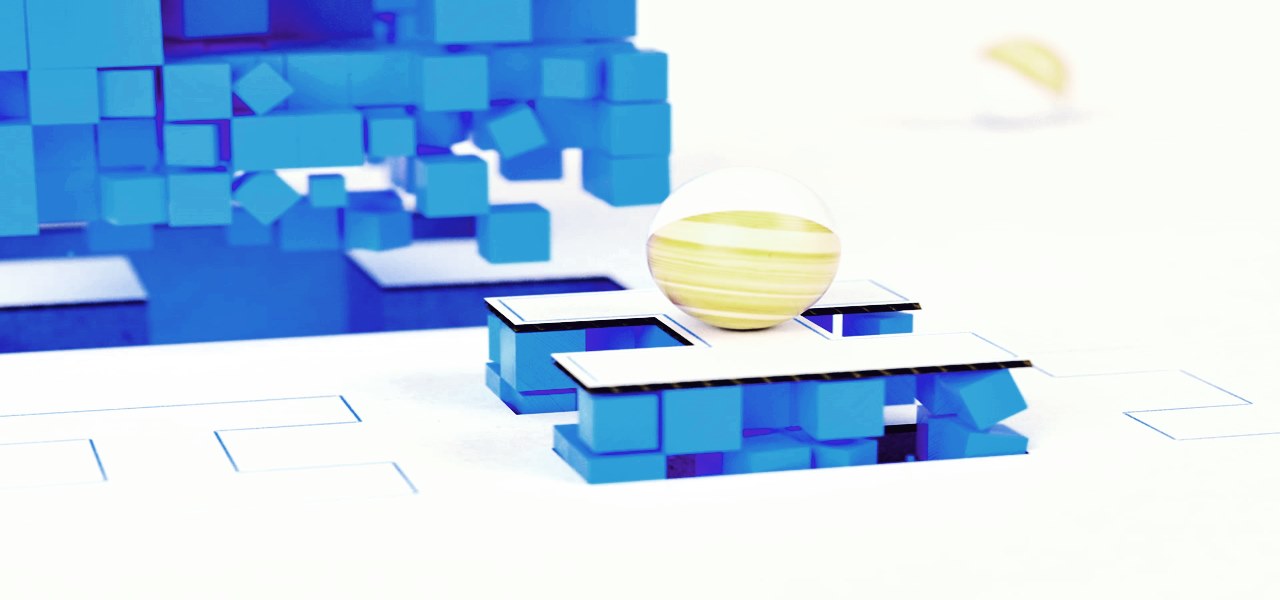 Adriatic Slovenica, reputed insurance company, has reportedly inked a highly lucrative agreement with Iryo, a Slovenia-based healthcare blockchain startup. If authentic reports are to be believed, this partnership is aimed toward providing patients with advanced and safe access to their medical information records. Indeed, it has so far been hailed as one of the most progressive moves in the Middle East healthcare and medical devices industry, where the firm is carrying out a pilot program, as per sources familiar with the matter.
Incidentally, Adriatic had stated that the representatives of the company and Iryo collectively wish to set up a private medical care facility that would provide a wide portfolio of healthcare services. Iryo's mission basically entails transforming the overall healthcare and medical devices industry for enabling patients to conveniently access their medical records via mobile devices, claim sources. The company's mobile application will reportedly be of immense help to refugees who can now unrestrainedly access their healthcare information without having to worry about the location.
Iryo aims to achieve the highest level of medical data access with advanced processing security supported by state-of-the-art technologies like openEHR, blockchain, and zero-knowledge data storage. Reports claim that the firm's mission is not restricted to a regional level but will proceed to expand on a global scale. With the help of blockchain technology, that is currently making waves in the overall healthcare and medical devices industry, the patient will be a pivotal decision-maker while accessing his own medical records, claims the Slovenian startup. The healthcare data will be periodically regulated via the mobile app, it further adds.
Iryo's plan to transform the experience of major shareholders in the overall healthcare and medical devices industry is a part of its recently inked collaboration with an NGO called Tying Vines. The NGO is renowned for starting the 'Walk with Me' project wherein refugees from across Lebanon, Djibouti, Iraq, Jordan, Egypt, and Syria will offer support for programs to be carried out across counselling, healthcare services, and education.