IVL arm inks deal to buy largest PTA plant in U.S. polymers industry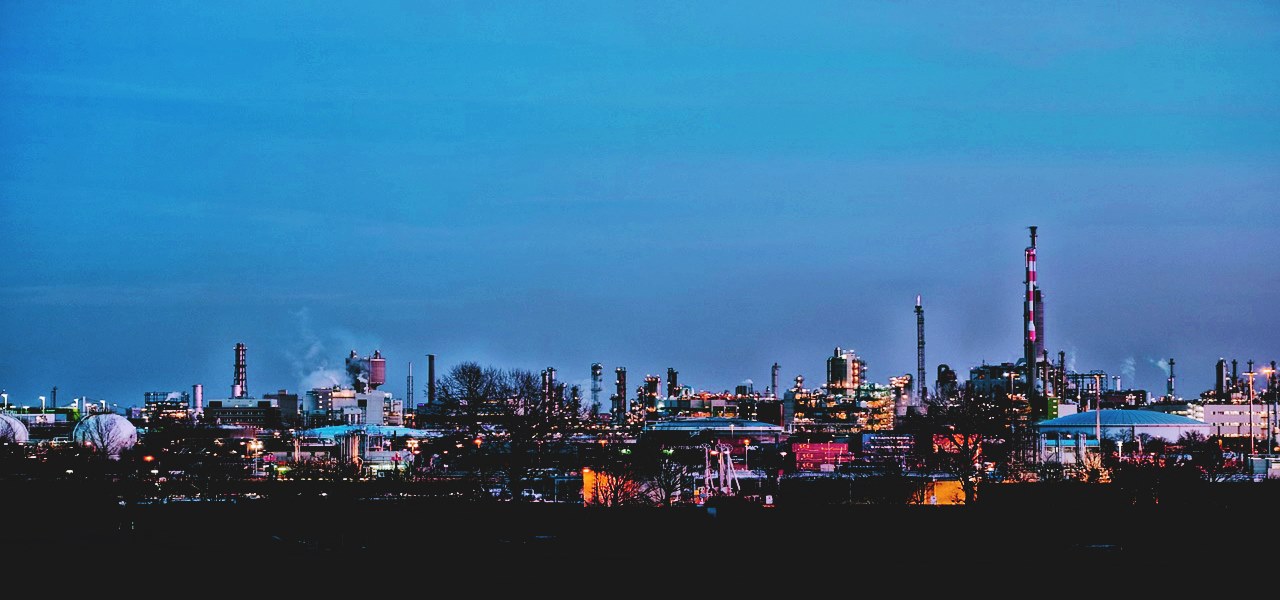 In what may be touted as a major incidence in the polymers & advanced materials industry, Indorama Ventures Holdings LP has signed an acquisition deal with the M&G USA Corporation for acquiring a unit in Corpus Christi near Texas. Reliable sources state that the plant is under construction and is expected to manufacture polymers such as polyethylene perephthalate resin and purified terephthalic acid.
For the record, Corpus Christi Polymers LLC, a joint venture between Indorama Ventures Holdings, Far Eastern Investment Limited, and Alpek SAB de CV, has also signed an asset purchase pact with the M&G USA Corporation. As per the deal, CC Polymers will buy the establishment along with the intellectual property rights of M&G as well as a boiler plant for providing steam & water to the unit.
Reports reveal that the purchase deal provides M&G with a cash offer as well as other capital contributions, assessed at USD 1.13 billion. Apparently, the new integrated PET-PTA unit will possess a nominal production capacity of nearly 1.3 million and 1.1 million metric tons post the completion of the plant construction. The facility at Corpus Christi, Texas, is projected to be the biggest single line vertically combined PET-PTA manufacturing unit across the globe and the largest PTA manufacturing establishment in the United States.
As per the terms & conditions of the latest agreement, Alpek, Far Eastern, and Indorama will be liable to obtain one-third of the PTA & PET manufactured at Corpus. The closure of the purchase deal between IVG and M&G USA Corp. is subject to the approval from the U.S. bankruptcy court & related government authorities. Early this month, Indorama Ventures Limited had also declared the purchase of the assets from the M&G Polimeros Brazil, thereby helping the firm strengthen its hold in polymers & advanced materials industry.