Keytruda's success cements Merck's stance in healthcare industry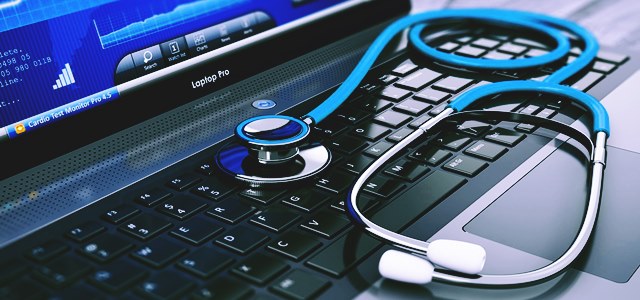 Keytruda, the immunotherapy to treat lung cancer being developed by Merck and Co., apparently showed improved survival when used as a stand-alone treatment for newly diagnosed lung cancer. A source at Merck stated that these results presented at the American Society for Clinical Oncology in Chicago established Keytruda as a benchmark treatment in healthcare industry against which other immunotherapies should be measured.
According to a report on the results, one trial was conducted with advanced non-small cell lung cancer studying 1,274 patients who before trial, were tested positive for the Keytruda targeted protein PDL1, to see if they can be treated without chemotherapy. Overall, patients treated with Keytruda were found to live for a median of 16.7 months in comparison with 12.1 months for patients on chemotherapy.
Keytruda patients with PDL1 above 50% apparently lived for a median of 20 months whereas chemo lived for 12.2 months. Severe side-effects of Keytruda occurred only in 18% patients, while 41% of chemotherapy patients exhibited side-effects – quite an extreme difference, claim healthcare industry experts.
Through an alternative trial, Merck confirmed that Keytruda trial patients lived for a median of 6.4 months before their condition deteriorated, compared with 4.8 months of chemotherapy alone.
Experts commented that the oncology industry is now moving towards a future where chemotherapy is not the only option, derived from the fact that immunotherapy has proved to be less toxic than chemotherapy.
With "newly diagnosed lung cancer" being considered the most lucrative opportunity in the field of oncology, Merck's Keytruda is competing with treatments and drugs from Roche, Bristol-Myers Squibb and other players in the healthcare industry. These companies already have numerous approvals for a variety of cancer treatments but do not intend to lack behind on this prospect, developing drugs to boost the immune system for attacking tumors.