LabCorp & Philips to tie up for advancing the use of digital pathology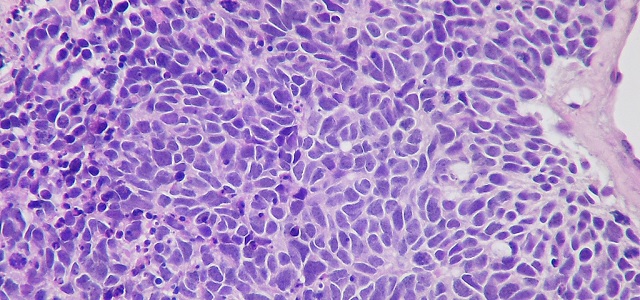 LabCorp, a prominent life sciences company and Royal Philips, a formidable name in health technology, have announced a partnership which is aimed at enhancing digital pathology. As a part of the collaboration, the Philips IntelliSite Pathology Solution will be implemented at LabCorp, which will then integrate digitized workflows within its anatomic pathology procedures, deemed as a critical element of LabCorp's clinical laboratory and drug development services.
For the record, Philips IntelliSite Pathology Solution is the foremost and the only existing digital pathology technology promoted for primary diagnostic use in the U.S. It assists pathologists in the examination and interpretation of digital images of surgical pathology slides, serving the purpose of improving turnaround times and supporting accurate analysis of tissue samples. Reportedly, LabCorp will implement the system in four of its labs at first, while working with interested customers to assess their probable transition to digital pathology.
Speaking about the technology, General Manager of Philips Digital Pathology Solutions Marlon Thompson said that digital pathology helps to discover new and innovative approaches for helping hospital and laboratory systems provide better patient care. The partnership with LabCorp can accentuate the digital transition of pathology and increase the collaborations between healthcare professionals and laboratories, he added.
Dorothy Adcock, the MD and CMO at LabCorp, mentioned that digital pathology is an evolving technology and holds the potential to expand the quality of patient care. Adcock also pointed out the benefits of the technology, including swift access to tissue images, ability to collaborate more efficiently with pathologists in other parts of the world and significantly enabling faster cancer diagnosis.
CEO of LabCorp Diagnostics, Gary M. Huff, exclaiming his appreciation for digital pathology technology, said that it is responsible for offering effective collaborations between pathologists and customers. He was also quoted saying that LabCorp is the first notable commercial laboratory to incorporate the Philips IntelliSite Pathology Solution.