Lamborghini unveils its latest SUV model Urus SUV at Sant'Agata, Italy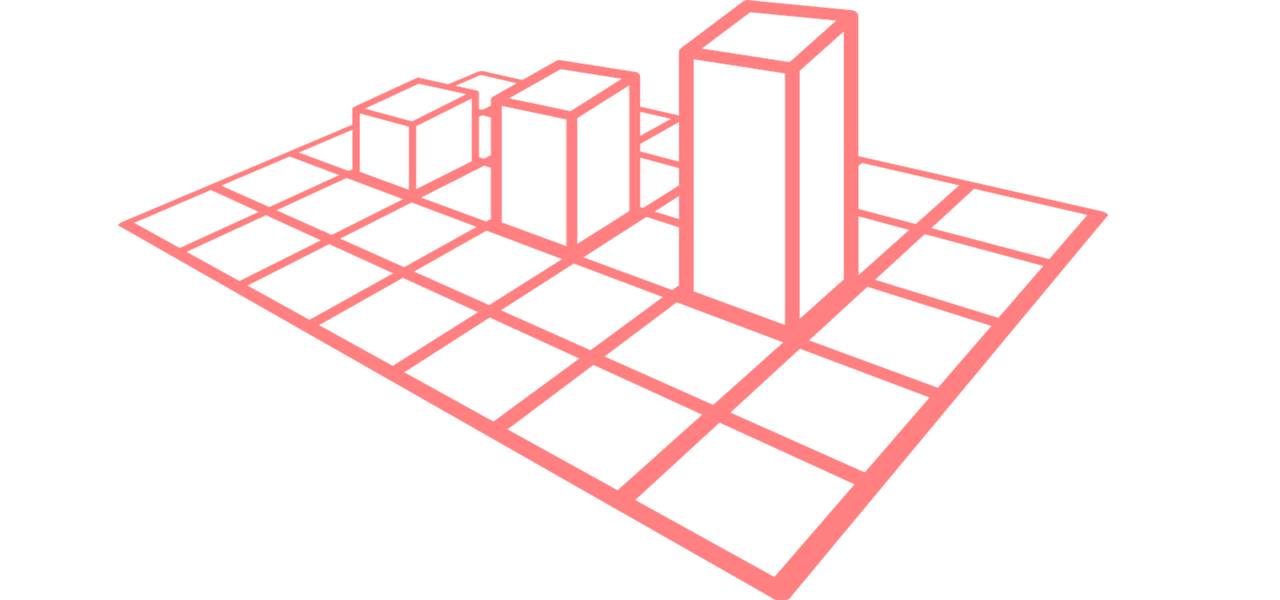 Automobili Lamborghini S.p.A, an Italian based automobile firm producing sports cars, SUVs, and supercars, has unleashed the new SUV model – the all-new Lamborghini Urus SUV. As per reliable sources, the concept of manufacturing this new car model was brought to light by the firm five years back. Lamborghini Urus SUV apparently uses the Modular Longitudinal Matrix (MLB) platform similar to that used by cars such as Porsche and Audi belonging to Volkswagen Group. However, this new model manufactured by the firm is strong and larger, while the arrow head bonnet shut line makes for the differentiating factor when compared to its counterparts across the automotive sector.
According to sources, the new SUV model can be driven by a 4-liter V8 twin-turbo engine offering 650 horsepower at 6000 rpm and 850 NM of torque. Manufacturers have claimed that the new Lamborghini Urus SUV can travel at a speed of nearly 305km/hour – which apparently is the fastest speed range achieved by any other SUV.
It has been forecast that the Urus sales may cross 2,900 per year and may reach the peak during 2019-2020. Industry analysts have declared that the apart from being on par with its counterpart Huracan, the revenue margins accrued from the sales of this new model may be very high. It has also been noticed that the U.S. luxury SUV industry has been on a roll lately, with SUVs reaching across a wider target audience across the cities such as Los Angeles, New York, and Miami.
As per reliable sources, the delivery of the new Urus SUV cars will commence at the beginning of the second quarter of 2018. It is estimated that the SUV will cost nearly INR 1.30 crore in Europe as well as in the U.S. Reports state that this SUV will enter the Indian automobile market by 2018, with an initial price of a stupendous INR 2.7 crore.