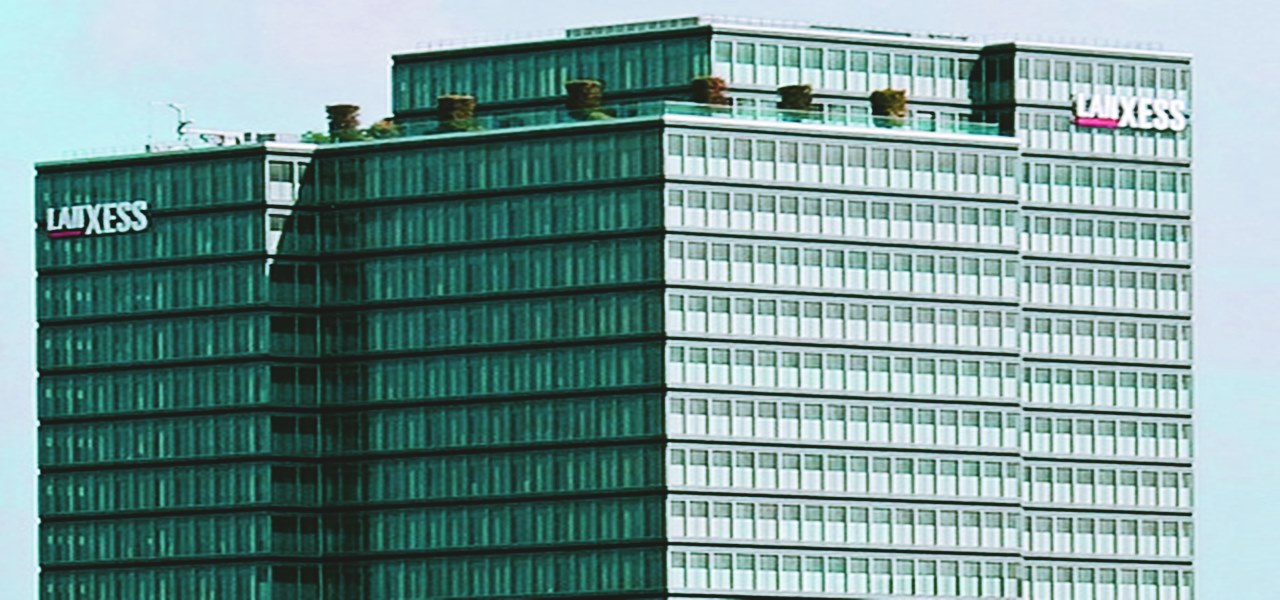 Renowned bulk and specialty chemicals industry giant Lanxess has recently made it to the headlines with the announcement of its new production line in Germany. The company has apparently commissioned a thermoplastic specialty compounding line in Krefeld-Uerdingen. With an initial capital investment of almost 7 million euros, the new line is expected to boost Lanxess's existing facilities of high performance compounds by nearly 10,000 metric tons per annum, cite sources.
This new production plant appears to be complementing Lanxess's existing Krefeld-Uerdingen site, which mainly deals with the production of PBT compounds and Durethan polyamide compounds under its flagship Pocan banner. Sources have categorically claimed that the new production line would feature twin-screw extruder with modern raw material dosing, cooling, feeding, and classifying application.
According Dr. Michael Zobel, Head of Lanxess's High Performance Materials business unit, the new investment is not only in response to the growing developments in various forms of mobility, but also to industrial automation trends that have tremendously upsurged the demand for complex thermoplastic compounds. Reportedly, the new line would also be suitable for producing compounds, that are mostly deployed in thermally conductive housing parts.
Commenting on the compounding capabilities, Mr. Stefanie Nickel, an official of the High-Performance materials business unit has been quoted stating that the production range would be well suited for glass fiber-reinforced polyamides, that are used for structural lightweight design of automobiles.
Allegedly, the Germany based bulk and specialty chemicals market player currently manages four compounding lines across major economies- Jhagadia in India; Wuxi in China; Porto Feliz in Brazil; and Gastonia in US. Lanxess also announced its plan of investing in a new plant in Changzhou, China, which, in all plausibility would possess an annual capacity of 25,000 mt. If reports are to be relied on, the Changzhou plant is set to get operational by 2019.