LG Chem brings Enbrel biosimilar Eucept to the Korea industry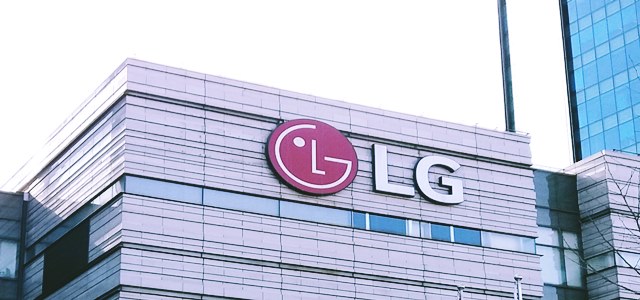 LG Chem, the South Korean chemical behemoth recently announced the launching of Eucept in Korea. Incidentally, Eucept is a biosimilar version of Enbrel which is developed by Amgen and marketed by Pfizer. Enbrel is one of the most purchased drugs in the world, the sale of which amounted to $8.87 billion in 2016, and is liberally used in the treatment of patients with autoimmune diseases like psoriasis, rheumatoid arthritis and other inflammatory conditions.
LG Chem plans to expand its share in the Korea market to worth approximately 20 billion won ($17.8 million) based on strategic competitive differentiation such as securing drug efficacy and safety data through extensive clinical trials and improved injection convenience.
LG Chem confirmed the efficacy of the novel biosimilar and also demonstrated through clinical trials the excellent safety of the product which also includes a notably lower rate of adverse effects of the drug related to the injection sites.
LG Chem held a study for 52 weeks which included 370 patients with rheumatoid arthritis from Japan and Korea to demonstrate the efficacy and safety of the new drug. It also extended its clinical trial by 48 weeks to check the efficacy of the drugs among patients switching to Eucept after using the original drug. The study showed that even if patients switched to using Eucept after using Enbrel for 52 weeks the efficacy of Eucept extended over the 100-week period. The company is also making self-injection of the drug easier and more comfortable for patients with the application of an auto-injection method that uses slimmer needles.
Besides the advanced auto-injection method, LG Chem is hoping to win the market from over its more famed competitor with the affordable pricing of the product which is supposed to be 27% cheaper than the original and other competitor biosimilars. The company explained that a cell culture process with enhanced productivity has contributed towards the its efforts in cost cutting.