Lubrizol unveils compounding line in China polymers industry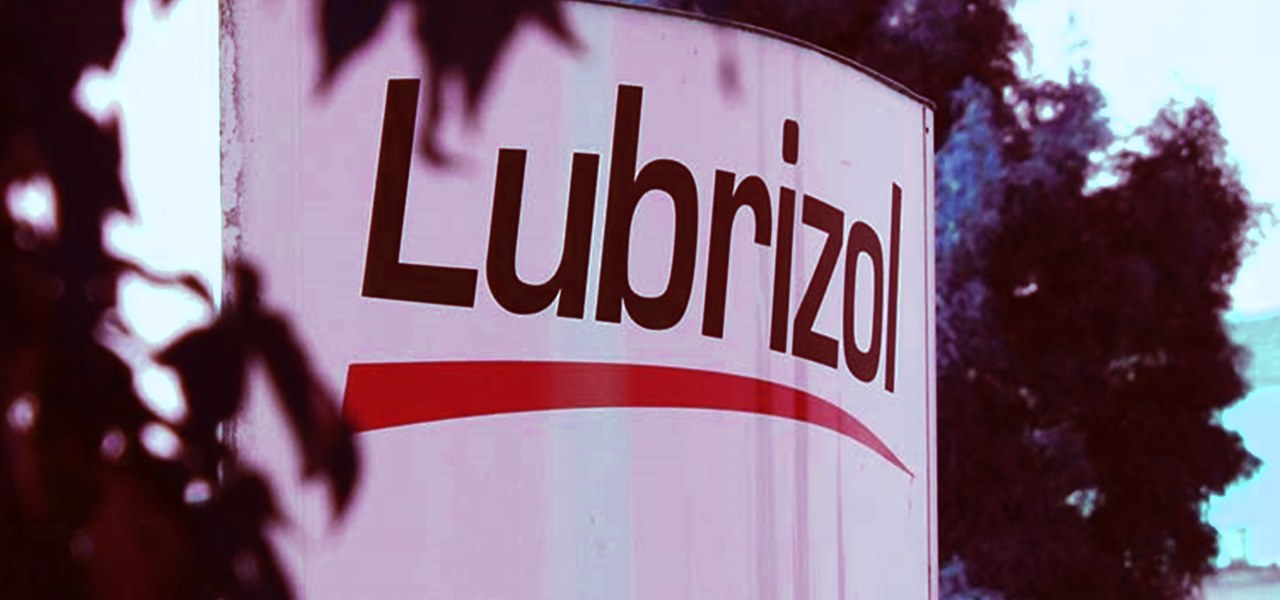 In what may be touted as an attempt to serve the increasing demand for TPU and specialty compounds, Lubrizol Corporation has recently inaugurated its new compounding production line in Songjiang. Reportedly, the decision of expanding in China is a part of the company's strategic global capacity expansion program in Engineered Polymers, totaling an investment of approximately USD 80 million.
As per company officials, the demand for specialty compounds and elastomers in the polymers & advanced materials industry is likely to grow at a double-digit rate over the coming years. Lubrizol's latest expansion initiatives may be in response to this opportunistic wave. Sources state that by incorporating state-of-the-art production facilities, the new compounding line would be able to produce highly functional, customized thermoplastic polyurethane and elastomer compounds. Reportedly, the new capacity is expected to come onstream in the second half of this year.
Speaking of the production line in terms of its contribution toward the regional polymers & advanced materials industry, it has been reported that the line is expected to increase the TPU production capacity in Songjiang by almost 40%.
Lubrizol is claimed to be the first foreign organization to have invested in China TPU production. The 2018 expansion project, reportedly, is the fourth major TPU production deal in Songjiang, the first being in early 2000s. Reports claim that the Songjiang site is featured with excellent reliability, without any recordable case of incidents over the past three years.
As per reliable sources, Lubrizol has been consistently adding capacity to its already existing TPU manufacturing unit across major economies, in a bid to strengthen its stance in global polymers & advanced materials industry. Multiple expansion projects and investments are presently underway at the company's existing units in Belgium, Avon Lake, Spain, Montmelo, and Ohio. The specialty chemical market giant is also allegedly planning for an investment capital in the Asian belt, next year.