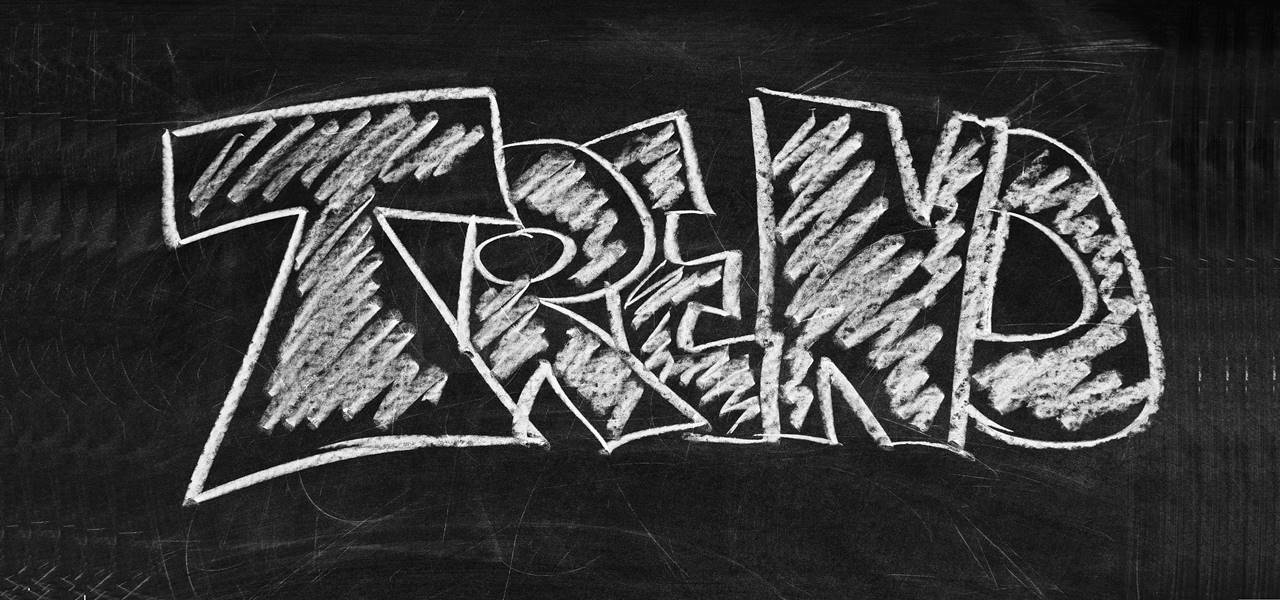 Having successfully embarked on cutting-edge trend of digitization, General Electric Company and Maersk Drilling have decided to extend their partnership which broke ground last year. Reports affirm that the alliance emphasizes on improving reinforcing the productivity levels in drilling operations and thereby propagates the execution of the next step in delivering highly innovative services to the global offshore market. In the course of the partnership, both the industry behemoths are expected to intensify the scope of their 2016 alliance by aiming for a target of consistent drilling operations across 9 of Maersk's vessels and 110 equipment assets including draw works, main engines, and thrusters.
For the uninitiated, Maersk Drilling and GE had already commenced a strategic digitization alliance in November last year, aiming to scale up the productivity of the former's drilling vessels and lower the maintenance costs by a minimum of 20%. The companies had, back then, partnered to deploy GE's SeaStream Insight, which is the firm's high-grade innovation in marine asset performance management. As per sources, the pilot project was scheduled to last until a year and has enjoyed a successful run so far. Perhaps, say experts, this may have encouraged the company leaders to prolong the collaboration to achieve high-grade efficiency in drilling operations and contribute toward radically transforming global offshore drilling rigs industry.
GE's SeaStream Insight Marine Asset Performance Management (APM) solution apparently provides high-grade performance indicators and accurate real-time efficiency reports based on collected data from day-to-day offshore operations. Having commenced the partnership by deploying the digital APM for one vessel, both the companies now plan to deploy the same for Maersk's additional 9 vessels, and ultimately intend to achieve the 20% reduction target in maintenance costs.
Predictive maintenance is one of many digital breakthroughs empowered through this collaboration. Maersk, with its operational command over many markets, including the remunerative shipping containers industry, along with General Electric, has brought about the path-breaking development of the digital twins, i.e., virtual depictions of rig equipment tuned via valid data and sensors for marine systems as well as drilling equipment. Incorporating these digital twins along with GE's analytics will ultimately result in an optimized, high performance digital solution that is certain to reduce unnecessary maintenance and subsequently, unnecessary costs. Besides, as per reports, this solution is also designed to detect potential component incongruities beforehand, that will provide a forewarning regarding equipment breakdown.
By virtue of this partnership with GE, Maersk Drilling aspires to not only enhance drilling productivity and reduce total well costs to deliver true value to its customers, but also intends to reduce deviations and increase the overall industry productivity. One of the company's top executives states that Maersk and GE collectively endeavor to enable the easy adoption of digitization and reliable maintenance to enhance the efficiency of global offshore market. Maersk's offering of innovative services to customers has rightly been stated by experts as one of the most appreciative landmarks that will help oil giants across the world to digitally optimize their drilling operations.