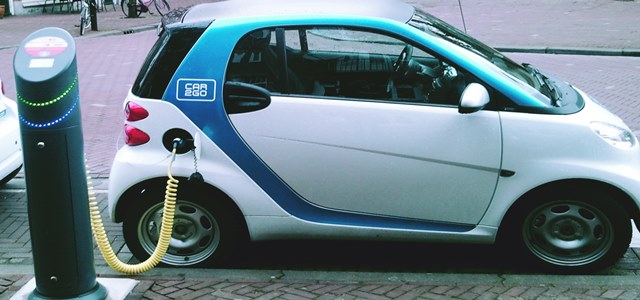 Magna International Inc., an automotive supplier based in Canada, is planning to develop electric vehicles in China in collaboration with Beijing Electric Vehicle Company Limited, a division of BAIC Group. Reportedly, both the firms are likely to acquire the current BAIC unit in Zhenjiang bearing a capacity of manufacturing approximately 1,80,000 cars each year.
Sources cite that the strategic move is touted to be a huge one for Magna, with the new electric cars set to be launched in 2020. With an employee base of 22,000 at 51 factories in Ontario, Magna has assembled vehicles in Graz, Austria, for the last two decades at the Steyr plant.
Don Walker, the CEO of Magna, has raised concerns over the escalating costs of carrying out business operations in provinces such as Ontario in Canada. However, he also seems to have been quite confident of the company's ability to manufacture cars with traditional, hybrid, and electric Powertrains. He further claimed that the firm is likely to tap the opportunity across the rapidly emerging electric vehicle market of China.
The Chinese government offers subsidies for electric car production in the country. However, billions of dollars are wasted on improving battery technologies and charging infrastructure for creating an electric vehicle production facility in Canada. These may have perhaps led to the current association between Magna and BAIC Group's subsidiary.
The Chinese administration has set a target of achieving 20% of automotive sales revenue via new energy cars such as plug-in hybrid cars or electric vehicles by 2025. Last year, new energy vehicle sales across the globe rose to over 5,20,000 and China was in forefront in terms of sales in line with Norway and California.
Analysts project that the number of complete electric cars that will be witnessed on roads in China will hit 5 million by 2020. They are also of the view that Magna's joint venture with Beijing Electric Vehicle Co. Ltd will provide the Canadian firm an easy access to the China electric vehicle market and Chinese consumers.