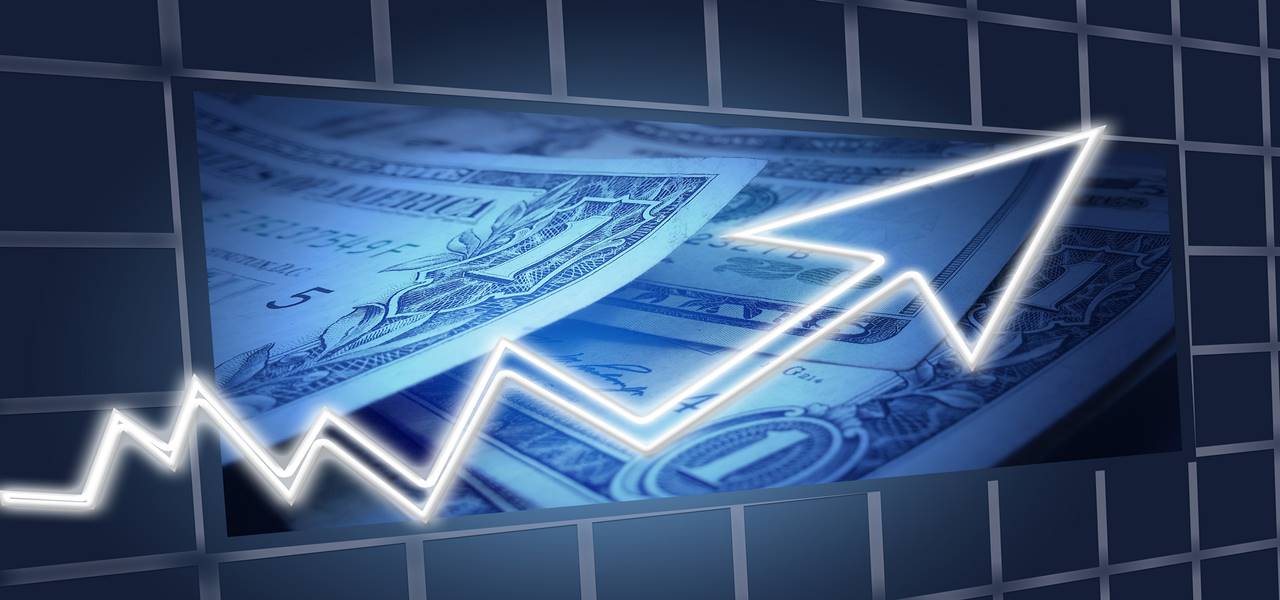 Magna is on its way to become an important part of the world's emission free transportation strategy by means of its strategic collaboration with BMW. As per reports, the regulatory bodies worldwide have been pressurizing automakers to come up with emission-free products, pertaining to which industry giants such as Ford and BMW have been improvising on their product portfolio. Magna, one of the major North American automotive suppliers, is also apparently contributing its bit toward a pollution-free environment. For the record, Magna has secured the third rank among the global automotive suppliers, and is in the process of constructing a new paint unit.
Reliable sources state that a majority of the global automakers and their suppliers are investing a substantially large capital in the development of hybrid and fully electric vehicles. This strategy is likely to prove beneficial to both the parties involved in terms of revenue collection and cost cutting. As per experts, BMW's outsourcing strategy to assemble low volume models will help minimize the capital cost and avoid lashing of their own production lines.
Industry analysts believe that the demand for emission free transportation will grow exponentially over the coming years as opposed to gasoline based vehicles. To comply with the governmental rules and regulations, most of the automakers are shifting their base toward the production of electric vehicles to sustain top position in the market over the next decade. Reports state that BMW is also planning to start manufacturing 530 plug-in hybrid vehicles at the Magna plant. It has also been reported that the production of Jaguar's I-PACE SUV has already started.
The chief technology officer of Magna has considered this collaboration as a near-term opportunity to improve the company's portfolio in the electric hybrid vehicle market. According to a reliable news source, by the end of 2025, the use of electric components in the automotive market will surpass 50%.
This collaboration will also help to enhance the research and development activities of Magna, considering the availability of automotive experts at BMW. BMW's plan to establish a plant for new Series 5 electric hybrid vehicle at Magna's plant in Australia is likely to garner a huge customer demand for hybrid vehicles, as that plant has the capability to manufacture 200,000 vehicles annually.
As per market trends, hybrid and electric vehicles are witnessing slow growth, but after the span of a few years, the popularity of such vehicles is likely to soar. This contract will, in all probability, credit benefits to both these giants over the years ahead.