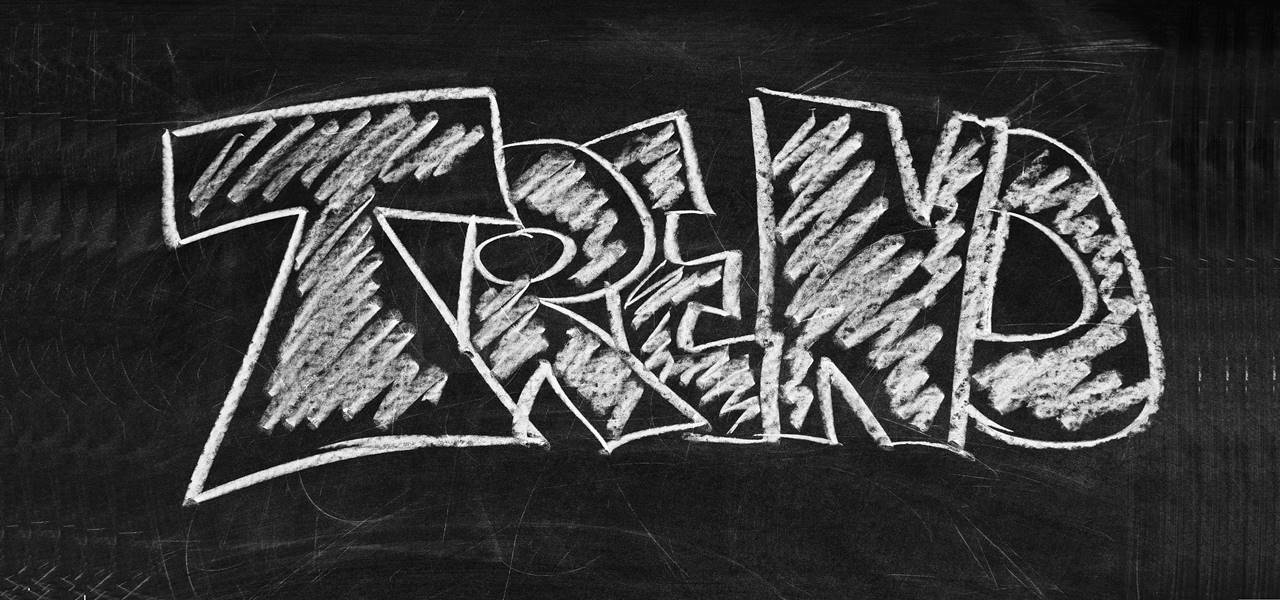 The latest buzz on the healthcare insurance grapevine is the termination of monetary cuts in the hospital care funding for the geriatric & disabled population in the U.S. As per a report released by reliable sources, this decision will remain intact & unchanged until the year 2029. In 2016, it was forecast that the hospital care program will be extended only till 2028 and an Independent Payment Advisory Board (IPAB) would be formed by the U.S. authorities to keep an official check on the expenditure.
Healthcare industry players have apparently been very appreciative of the non-compilation of the advisory board, which was originally supposed to come into existence in the year 2017 as per the legal provisions of the Affordable Care Act. The IPAB formation could have resulted in the reduction of hospital care's pharmaceutical bills, which could have prompted the U.S. authorities to reduce the costs of various drugs. Some of the analysts believe that the U.S. government may completely put away with the idea of the Independent Payment Advisory Board in the future, thereby eliminating the risk once and for all.
An alternative for this, however, has already been considered. Accordingly, a health & human services department or a 15-member panel is likely to be created. This panel would suggest the cost-reducing policies to the U.S. Congress, which could either implement the policies or enact a regulation to achieve cost-savings. In the event that the Congress fails to execute the regulation, the panel's suggestions are liable to be passed through laws.
Market analysts are of the opinion that the IPAB legislation has been collectively repudiated by all the parties in the U.S. Congress and a short version of the regulatory process to prevent the implementation of the legislation is under consideration. In July 2016, it was forecast that if IPAB came into existence in 2017, it would reduce nearly 0.2%, or about USD 1.3 billion funding of the hospital care program meant to cover the medical care costs of the elderly as well as the disabled population.
But, the U.S. authorities could cut the funding of elderly & disability insurance (Medicare) by 2034, on the similar lines as predicted in 2016 by the trustees of the combined social security trust in the U.S. The reason behind this is apparently the decrease in the number of disability claims and lesser payouts.
For the record, Medicare's spending rose up to USD 678.7 billion in 2016 from USD 647.6 billion in 2015.