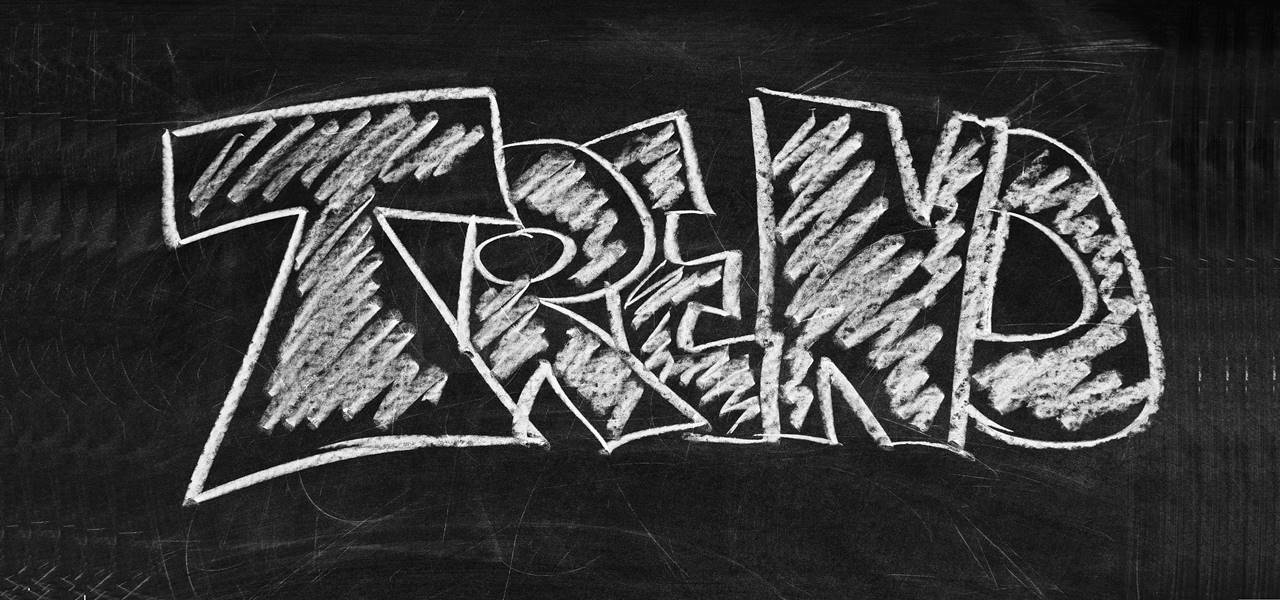 The latest scoop hot off the griddle is that of Meituan-Dianping, China's largest provider of online and on-demand services, planning to invest extensively in offline retail services by means of a top-notch strategy that will align it alongside the lines of major e-commerce firms in the country. The online delivery platform, backed by Tencent Holdings Ltd., China's renowned investment holding company, aims to adopt the growth tactic of service offering diversification.
For the record, Meituan-Dianping was worth USD 18 billion post its 2016 funding round, and currently has around 200 million active users on a monthly basis. The firm has been focusing on expanding its travel ticketing business and making investments in a ride-hailing business, as reported by reliable sources.
The foray of major e-commerce behemoths from online platforms back to the conventional brick-and-mortar stores has been making headlines since the last few months. E-commerce giants such as JD.com Inc. and Alibaba Group Holding Ltd. have already been investing heavily in logistics, big data analytics, and artificial intelligence to garner the humongous consumer base across China retail market. As per statistics, the Chinese offline retail industry makes up for around 80% of the overall retail sales in the country.
Meituan-Dianping is confident that it will emerge as one of the most aggressive investors in the offline retail business in the ensuing years. Conventional software market giants reportedly, will not stand much of a chance in China, owing to the newfangled contraption of the market.
As per sources, Meituan-Dianping currently possesses more than USD 3 billion remaining from a USD 3.3 billion funding round that occurred in early 2016. As of now, the company has no immediate plans for any public offering until it completes setting up the required infrastructure for offline retail and other related services. This week witnessed the firm launching its first offline concept store that enables consumers to purchase seafood and grocery items through the company's official app.
Shaohui Chen, Meituan-Dianping's Vice President of strategy, remarked that the company intends to expand its pool of strategic partners and make investments in backend technology. The company also takes cue from retail giant Alibaba, which is credited with the coinage of the term 'new retail' for describing an integration of payment tools and data for offline partners. The behemoth has apparently invested more than USD 9.3 billion in offline retail industry since 2015, in addition to launching numerous grocery and coffee stores.
For the uninitiated, Alibaba had also vied for a stake in Meituan before the on-demand delivery platform was merged with Dianping in 2015. The deal went downhill and failed to materialize back then, post which Alibaba invested rapidly in another association of on-demand service providers, including ticketing service Tao Piao Piao and Koubei, the food delivery platform.