Merck commits toward the elimination of schistosomiasis by collaborating with Baylor College of Medicine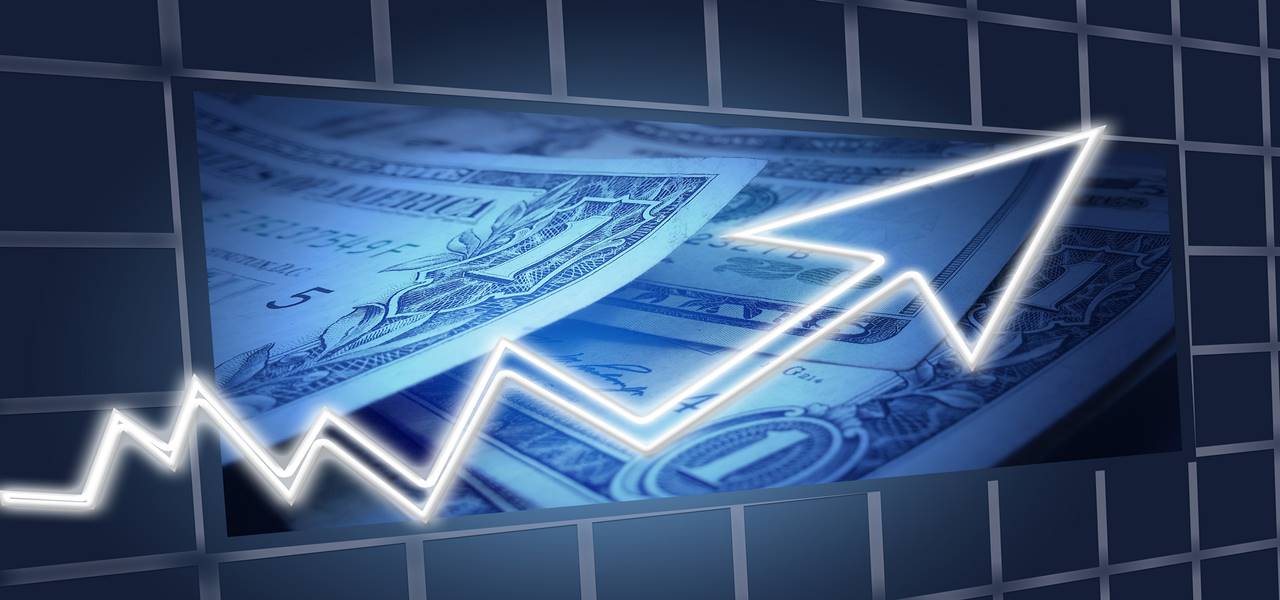 Vaccine experts have long overlooked the necessity of developing products for diseases that are more prevalent in poor countries while prioritizing on other lucrative projects. Contrary to this conventional approach, Merck and Baylor College of Medicine, have recently announced a vaccine product development partnership to fight against diseases that pose a serious threat, but haven't attracted much research attention lately. Reportedly, the deal focuses on optimizing vaccine process development in Texas's Children CVD (Center for Vaccine development) to instigate vaccine research for neglected diseases. This is profoundly one of the biggest pacts that pharmaceutical industry has witnessed of late.
Baylor College of Medicine and Merck, the two top-of-the-line pharmaceutical giants are teaming up for the diagnostic development of emerging diseases. Primarily, their focus would be on schistosomiasis, cite reliable sources. For the record, Schistosomiasis is one of the deadliest parasitic disease affecting the subtropical and tropical belts. Furthermore, other than working on developing immunizations, it is also reported both these organizations together will focus on manufacturing improvements and would explore the best possible way to deliver vaccines efficiently in remote areas with sub-standard technological accessibility.
Founded in 1668, Merck is one of the oldest names in the pharmaceutical and chemical business space. This German pharmaceutical giant is one of those few companies whose commitment toward innovation and advancing research has always been appreciated. The company had recently announced its private-public collaboration with the Australian Institute of Tropical Health and Medicine for eradicating infectious tropical diseases. Speaking of Merck's Acquisition with Bayer College Medicine, though the deal mainly focuses on the schistosomiasis elimination agenda, it is likely to unveil additional innovative tools in the near future that would contribute toward tropical disease elimination globally.
On the other hand, Bayer College of Medicine is recognized as one of the premier medical academia in the world. Backing up a few years, in 2011, this premier institute, along with Texas's Children CVD, had launched an innovative product development center, the 'National School of Tropical Medicine' for research and development to mitigate the issue of neglected tropical diseases. Now with their strategic partnership with Merck, Baylor College of Medicine is set to bring forth robust developments in vaccine manufacturing. The collaboration is also reported to include training and scientific knowledge exchange in product development and formulation, which is expected to address the rising demand for tropical disease vaccines across the world. All in all, the partnership acknowledges the brilliant steps being taken by both the organizations toward the elimination of schistosomiasis, while recognizing the necessity of establishing self-reliance vaccine development and manufacturing.