Merck plans to use blockchain to eliminate counterfeit medicines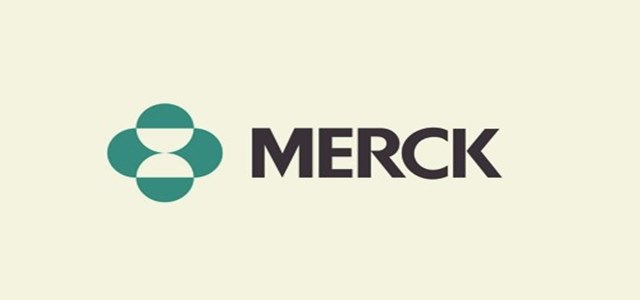 With counterfeit medicines being a critical issue in the healthcare industry, pharmaceuticals industry behemoth Merck has decided to employ the emerging blockchain technology in its supply chain. The technology will reportedly be used for tracking goods as they move through the system. At present, the system is still in development process and the final implementation may take some time, sources revealed.
Records state that Merck had submitted a patent application in December 2016, that explains how it plans to use the technology for storing information about a product and staying updated as it moves along the blockchain. The company expects this process to help in easily verifying the authenticity of the product.
Sources familiar with the matter mentioned that the technology will provide a reliable & secure storage of the reading results, with high data integrity which is evidently impossible to manipulate, erase or tamper with. Even deliberate or unintentional deletion and corruption of data should not cause any loss of information, they say.
The pharma company further said that the information stored in this system can be accessed only where access to the blockchain is available. This will ensure that the distributed storage and access to the results is safe and not subject to any leaks.
Reportedly, Merck already has internal processes that serve the purpose of eliminating fake medicines moving though its system. The development of a blockchain driven system however will provide an impetus to the company's anti-counterfeiting efforts, claim analysts.
Merck believes that the blockchain system will not only protect its products but also keep consumers safe, as fewer counterfeit goods will be present in the overall system. Being a part of the Enterprise Ethereum Alliance, Merck is involved in the development of innovative blockchain technologies, with the firm's representative leading the group specifically working towards the healthcare industry.