Microsoft India aims to deliver low-cost IoT solutions to farmers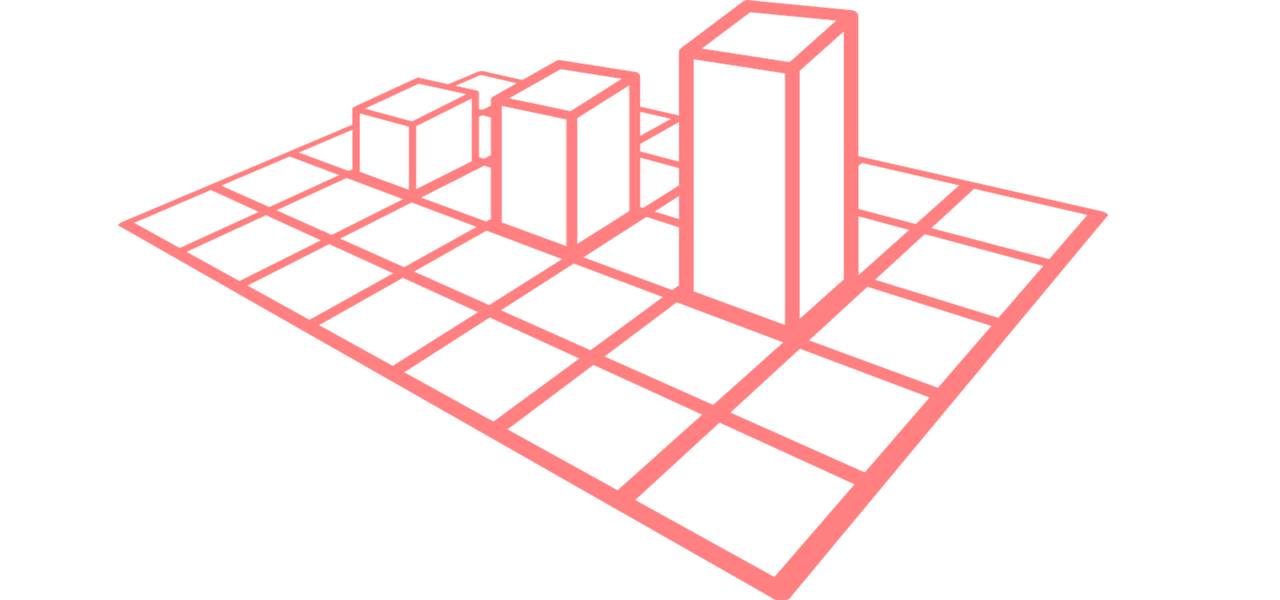 The Indian division of Microsoft Corporation, the globally reputed tech conglomerate, has apparently been making every effort to minimize the IoT installation costs across the farming sector through the use of cost-effective sensors & equipment. Under its Project FarmBeats, an effective AI and IoT platform to boost agricultural yield, the firm has collaborated with Gandhi Krishi Vignana Kendra, one of the divisions of the University of Agricultural Sciences in Bangalore, for testing the efficiency of low cost farming devices.
According to the managing director of Microsoft Research India, crop failures can be detected through software deploying low cost sensors instead of constructing expensive sensor boxes. She further added that as farm holdings in the country are small, one cannot make use of unmanned aerial vehicles for mapping the farms. As per the key official of Microsoft, its Indian division is keen on developing inexpensive as well as easy-to-use smart farming instruments for the farmers to improve the agricultural production. In addition, the giant organization is installing helium gas-based balloons with cameras to store the images of the farm. Its ability to determine the temperature signs will assist the harvester in understanding the patterns of sowing the seeds in the soil, cite sources.
Expert views bordering on reality claim that today, smart farming has become a catch phrase in the agricultural industry across the globe with IoT sensors offering farmers more data on crop output, soil nutrition, proportion of rainfall required for crop harvesting, and pest infestation for improving farming methods. It has been predicted that Microsoft is also introducing cost-effective smart farming techniques in India to improve the quality as well as quantity of crops to satisfy the food demand of its rapidly rising population. In fact, the low-cost intelligent sensors that will be deployed by the firm across the farming sector, are aimed at raising the crop yield with minimal human intervention.