Microsoft inks first renewable alliance in Asia via solar power bid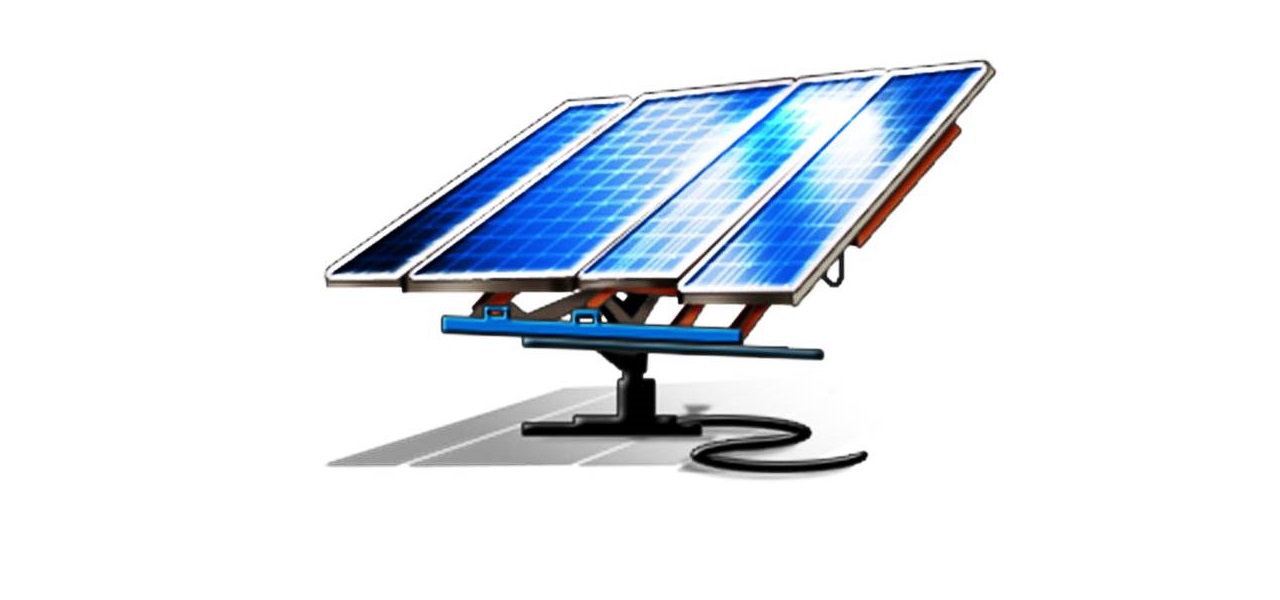 The globally reputed technology magnate, Microsoft Corporation, has reportedly announced that it plans to purchase solar power from Singapore. If sources are to be believed, the company will be signing an agreement with the Singapore-based Sunseap Group, one of the most established clean energy solutions provider in the region, which is the tech firm's debut renewable energy deal in the Asian zone.
As per authentic reports, Microsoft plans to completely buy 100% of the power that will be generated from Sunseap Group's 60 MW peak solar power project for the next two decades for its data operations at the Singapore location. Incidentally, Sunseap's project encompasses a collection of solar panels on hundreds of rooftops across the region.
For the record, this solar project is still under construction and will be operational by the end of 2018, claimed both the companies in a joint statement.
Mr. Christian Belady, Microsoft's General Manager of cloud infrastructure strategy & architecture, has been quoted saying that once this solar project commences operations, it would bring forth renewable projects of 860 MW capacity to Microsoft's global direct procurement. He further went on to claim that this alliance is Microsoft's first ever renewable energy synergy in the Asian continent and is the third in international clean energy projects. The other two deals, for the record, were wind energy alliances announced in Netherlands and Ireland respectively, in the year 2017.
According to the ZD Net, Kevin Wo, the Managing Director of Microsoft, Singapore, has been quoted stating that the firm's cloud services have been contributing majorly toward Singapore's digital transformation, and this latest deal will only serve to ensure that the transformation will be powered by clean energy. He further affirmed that through the deal, Microsoft will commendably enhance the sustainability of local operations and progress toward accomplishing the company's corporate sustainability goals for datacenters.