Microsoft partners with Atria, inks second clean energy pact in Asia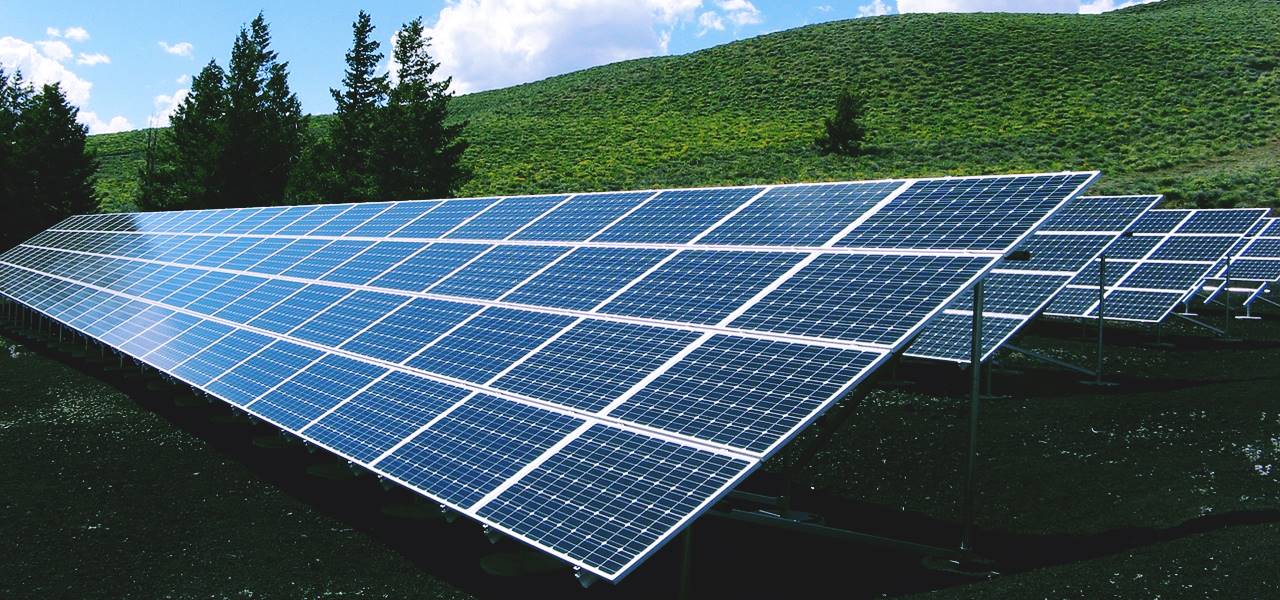 Tech behemoth Microsoft Corporation has reportedly signed a purchase agreement with Atria Power, an India based renewable energy producer. The company intends to buy 3 MW of solar power for electrifying its new data center office in Bangalore. Through this deal, the firm claims to fulfill 80% of the estimated electricity demand of the new office.
According to TechCrunch, Microsoft had already signed a twenty-year pact with Sunseap, the Singapore-based solar energy provider. The agreement had declared that Microsoft would purchase all the renewable energy generated from Sunseap's 60 MW solar project for its data centers. In 2016, the firm had ensured that fifty percent of the overall power used in its data centers will be generated through renewable sources of energy.
Rob Bernard, the chief environmental strategist at Microsoft, has announced that through the purchase of renewable energy from a local firm for its Bangalore-based office, the company is promoting the expansion of local green energy organizations while simultaneously fulfilling its business objectives. He further added that the growth of the renewable energy sector in India will enable the country to provide clean & reliable power supply to its rising population and reduce carbon emissions.
Post the completion of this project, Microsoft's overall renewable energy procurement via green energy deals will be brought up to approximately 900 MW. The company reportedly is highly committed toward the utmost utilization of green energy, claim experts. Indeed, the tech giant seems to have set a benchmark for companies planning to deploy renewable energy to contribute substantially towards green environment as a part of their corporate social responsibility.
For the record, last week, Visa stated that it will use 100% of electricity generated via renewable energy sources for its global business operations by 2019. Earlier in January this year, T-Mobile had also declared that it will shift to 100% green power by 2021.