MIT introduces AI based breast cancer diagnostic model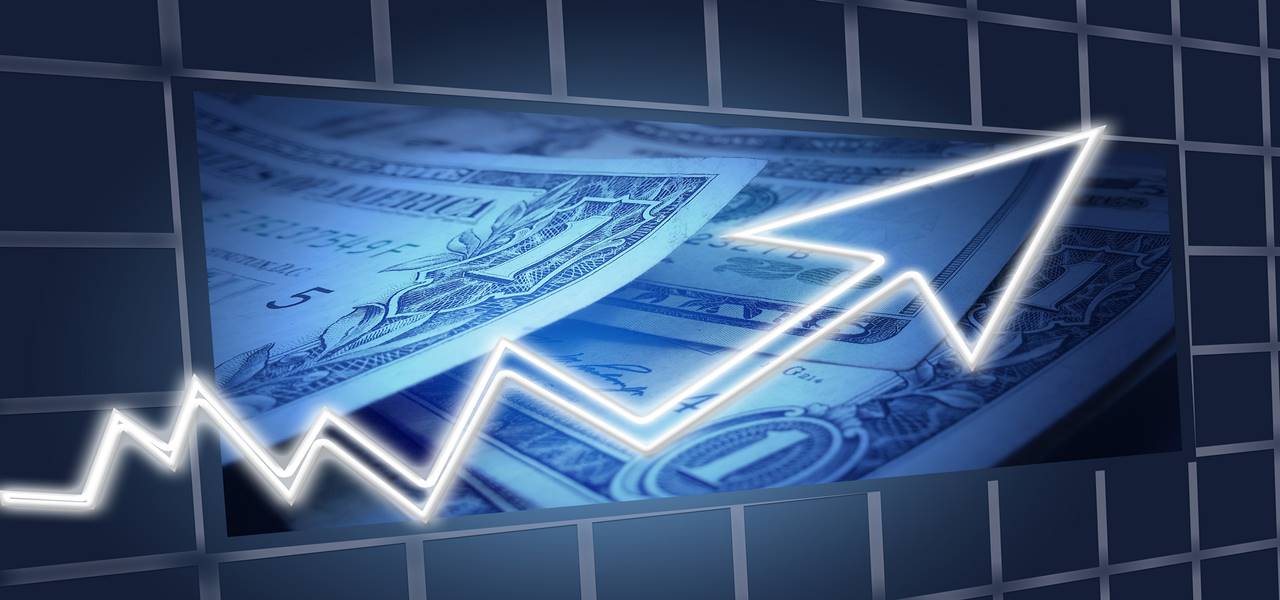 This Thursday, the breast cancer therapeutics industry space witnessed one of the biggest scoops of recent times, with MIT unveiling an AI based model that would be able to detect breast cancer much more efficiently and accurately. Reportedly, scholars of Massachusetts Institute of Technology's CSAIL (Computer Science and Artificial Intelligence Laboratory) in conjunction with Massachusetts General Hospital in Boston have incorporated machine learning in the design of the new model. Experts claim integration of AI technology enables the platform to accurately detect high risk lesions, without undergoing any kind of invasive treatments.
Allegedly, the so dubbed 'random-forest classifier' model, as of now, is integrated with information related to 600 existing cases. The claimed classifier would use these information for the identification of different patterns sourced from various data points, ranging from medical history to demographics. If experts are to be believed, through this new model, doctors would be able to diagnose more accurately whether the lesions are carcinomatous, prior to undergoing any kind of biopsy.
Presently, breast cancer therapeutics space seems to be in experimental stages. While some doctors perform surgical operations in all the cases of high-risk lesions, others look for specific lesions that have a higher probability of becoming cancerous before operation. As per reliable sources, MIT's new model could accurately diagnose almost 97% of breast cancers, in contrast to surgical approaches on high-risk lesions which has a record of curing 79% of the cases.
Though traditional mammography is generally performed to identify lesions, this testing technology fails to authentically detect high risk lesions with full proof accuracy, cite experts. In fact, 90% of these lesions turn out to be benign after expensive invasive treatments are performed. MIT's state of the art diagnostic approach might bring a shift in breast cancer therapy model, carving a transition to a more outcome based medical diagnosis, cite experts.