Morocco signs a pact with BYD to spur its vehicle production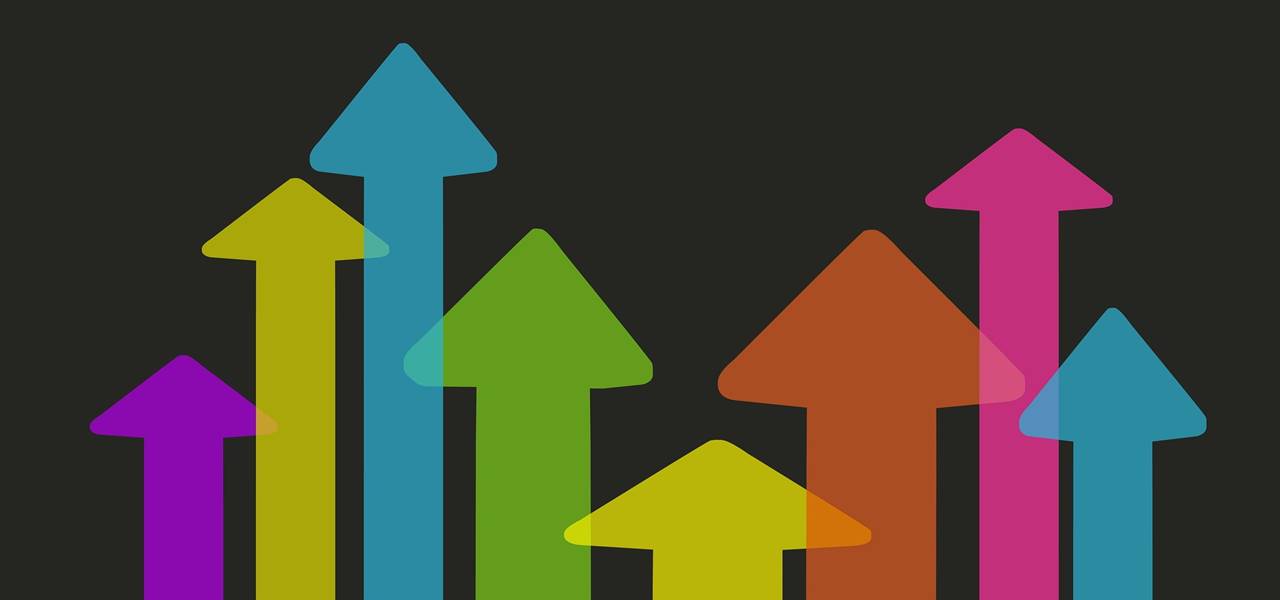 In what may be touted as a major boost to the vehicle manufacturing sector in North Africa, Morocco has entered a pact with BYD company limited, a reputed Chinese firm manufacturing electric vehicles, to expand its vehicle manufacturing base. As per the deal, the latter is expected to construct a factory in the region to manufacture battery-powered automobiles in Tangier in Northwestern part of the country. Authentic sources claim that the production unit is forecast to generate new employment opportunities for nearly 2500 locals.
The park set up in the northern region of Morocco, worth USD 1 billion, is anticipated to invite many of the Chinese firms for investing in myriad industries such as automotive, textiles, textile, machinery, and aerospace. Market analysts have stated that the Moroccan government is aiming to emerge as one of the top vehicle producing nations across the world over the next few years, through production of nearly one million vehicles per year by 2025. Experts are of the view that the production of electric cars will mark the country's substantial contribution towards a greener environment. It has also been claimed that the Moroccan government's deal with BYD will help the country emerge as a key contributor toward the sustainable energy sector. For the record, Morocco aims to source 52% of its overall power consumption from renewable energy by 2030.
The strategic move has also demonstrated the country's willingness to reduce environmental pollution caused due to large-scale fuel emissions from vehicles with the growing transportation activities witnessed across the globe. With BYD following PSA Peugeot Citroen and Renault in setting up vehicle manufacturing units in Morocco, the country is now set to attract key players across the automobile sector such as JTEKT Corporation and Magneti Marelli to boost its vehicle production. Key officials of PSA Peugeot Citroen have stated that with the commencement of the vehicle manufacturing activities of the firm in 2019 at Kenitra, the total number of vehicles produced in the country will surpass 6,50,000 vehicles per year.