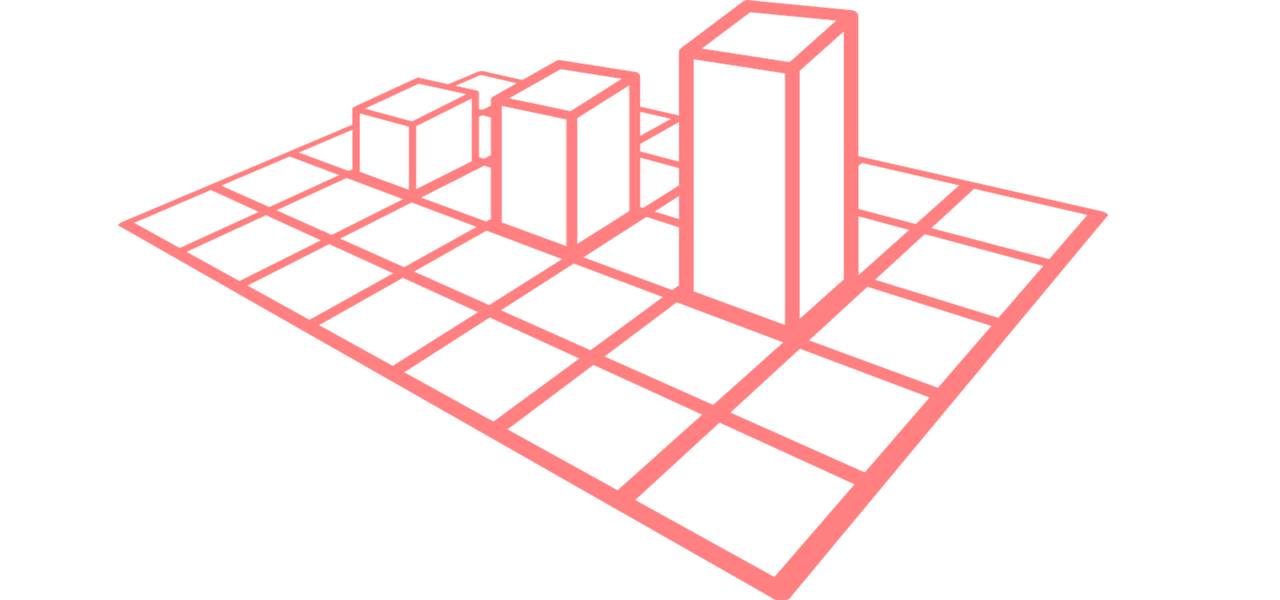 MYOB, the Australia based accounting software conglomerate, has recently penned a deal of USD 180 million with Reckon for acquiring the latter's accounting group division, in a bid to step up its position in the highly competitive software accountancy business. As claimed by sources, the deal, once officially approved by the New Zealand Commerce Commission and the Australian Competition and Consumer Commission, would bring three patent product lines of Reckon, namely Reckon Docs, Reckon APS, and Reckon Elite under MYOB's veil. Under the terms and conditions of the agreement, Reckon's aforementioned product range, as of now, would be rebranded as MYOB, with a long-term plan of transitioning all these products to the MYOB cloud-based platform.
For the record, the book value of Reckon's accounting practice software business was USD 38 million. The deal seems to be in tandem with MYOB's business strategy of mainly concentrating on the belt spanning New Zealand and Australia, rather than expanding globally like its immediate rivals, Intuit and Xoro, cite experts. Reportedly, following the acquisition, almost 120 people who are closely linked with Reckon's three products would be offered jobs at MYOB.
Speaking of the acquisition, one of the eminent spokespersons of MYOB, stated that the deal would help MYOB deepen its relationship with more than 3000 accounting practices across New Zealand and Australia, that had been deploying Reckon's products so far. It has been further reported that, through this acquisition, MYOB is anticipating an accelerated delivery of its online practice suite, that would offer an online migration path for Reckon's Accountant business clients to the MYOB platform.
The overpriced financial transaction for the deal has reportedly became a subject of contention. While the accounting software division represents only 50% of Reckon's entire business in terms of revenue and earnings, the proposed value of USD 180 million is almost equivalent to the company's entire market capitalization, cite sources.