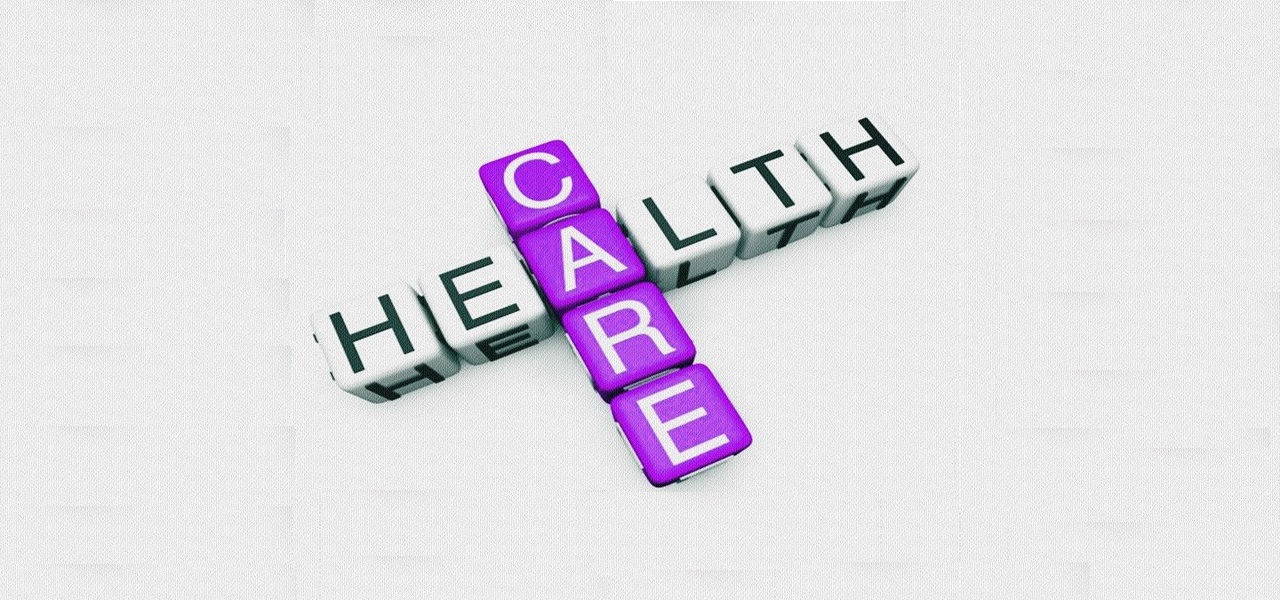 Acclaimed scientists from the Russian ITMO University may soon revolutionize healthcare and medical devices industry with their latest discovery. As per reliable sources, they have discovered that magnetically-driven nanoparticles containing thrombin are rather effective to stop internal bleeding. A drug based on these nanoparticles, if and when conceived, can apparently be directly delivered to the vascular injury site.
Apparently, these nanoparticles are not hazardous for human beings and can be used for safe diagnosis. They improve clot formation and curb overall blood loss by fifteen times, proving to be rather beneficial for internal bleeding.
Though there are various drugs available for internal bleeding in healthcare and medical devices industry, none of them have proven effective without surgical intervention. The only possible solution, claim scientists, is to develop a rather quick and effective treatment. In this regard, scientists had commenced the development of drugs that may be provided through a simple injection. A constraint with this medication therapy is that the clot formation has to be initiated only at vessel damage without affecting the entire vascular system. ITMO's latest research, claim reports, seems to be in alignment with this school of thought regarding internal bleeding.
As per research, thrombin enzyme and mineral are the two vital components in magnetically-driven nanoparticles. Thrombin enzyme interacts with fibrinogen protein and leads to clot formation, blocking the damaged vessel. The other important ingredient, the mineral, allows particles to move inside the body with the help of an external magnetic field.
ITMO's laboratory head, Vladimir Vinogrado, has been quoted stating that synthesizing these nanoparticles had not been easy. It had been vital to keep their size below 200 nanometers without which they would have been deemed unsuitable for an injection. He further added that even the toxicity of the particles with human cells had been tested, post which it was found that these particles are completely safe even with long-lasting exposure.
In the event that this drug is commercially available, it is certain to transform healthcare and medical devices industry outlook, say experts.