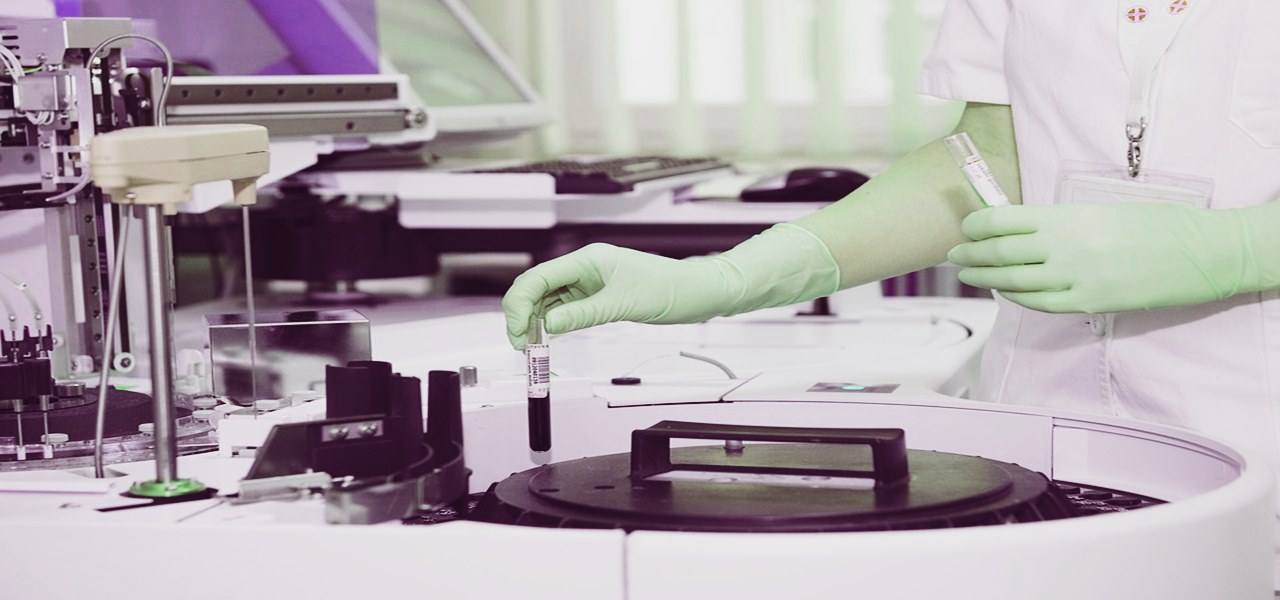 The National Health Information Sharing and Analysis Center (NH-ISAC) has apparently chosen to enable seamless and secure threat sharing within the healthcare & medical devices industry. In the light of the current scenario plagued with massive cybersecurity threats, NH-ISAC has taken this step by partnering with Anomali, a threat management solutions provider.
For the record, The NH-ISAC is a global forum that shares, collaborates and co-ordinates best practices in the healthcare & medical devices industry. Members include private and public hospitals, health insurance payers, ambulatory providers, pharmaceutical/biotech manufacturers, diagnostic, laboratory, medical device manufacturers, medical R&D organizations, medical schools and other healthcare stakeholders. Anomali will apparently provide NH-ISAC with tools and infrastructure that will allow members to collaborate and share information on cyber threats
Hugh Njemanze, CEO of Anomali reportedly stated that Anomali has been established on the premise that when organizations join forces, they are more secure and can identify and defend themselves more effectively against cyber threats. Anomali has learnt the benefits of collaboration in the betterment of cybersecurity when it worked with ISACs across healthcare, banking, energy and many other sectors, he adds.
Njemanze further clarifies that collaborations between organizations work because one institution's threat detection becomes the next institution's threat prevention. According to him, Anomali is pleased to support the NH-ISAC mission for securing infrastructure in the healthcare & medical devices industry and its initiative to help members share better intelligence about threats.
The NH-ISAC-Anomali partnership will arm the healthcare community members with quality intelligence about malicious cyber players, providing early-warning system for dubious activity on organizations networks. This would reportedly facilitate more threat intelligence that complements an organization's internal security and monitors programs providing critical context about external threats.
Jim Routh, a NH-ISAC board member, stated that one of the most crucial services of any ISAC is to share threat information among member firms. He added that opportunity to work with the ThreatStream platform will improve threat intelligence sharing for the overall healthcare & medical devices industry.