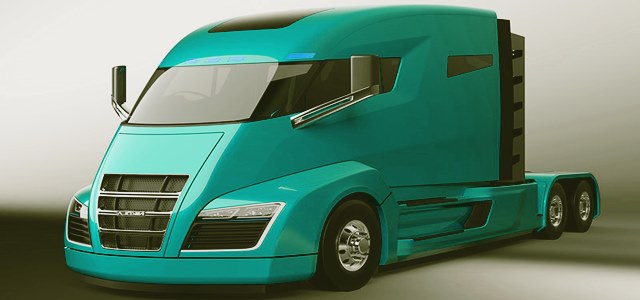 Electric-hydrogen truck startup Nikola Motor Co. apparently plans to sue automotive industry behemoth, Tesla Inc., for cribbing its design and claiming that its patents were infringed. Reportedly, the lawsuit claims that Tesla willfully copied the patents for designing its electric truck, for which Nikola is seeking USD 2 billion in damages.
Sources revealed that the lawsuit filed by Nikola lays out a number of claims and points to supposed similarities in the trucks' mid-entry doors, front fenders, aerodynamic fuselage, and wraparound windshield – all of which Nikola says is unique in the truck business of the automotive industry.
According to the recent filings, the company has also claimed that a recruiter for Tesla, Aaron Hoyos, attempted to poach a chief engineer from Nikola just a few months after it unveiled its hydrogen semi-truck. The startup accuses this of being a vivid evidence that Tesla was well aware of Nikola's exclusive design features.
For the record, established in the year 2014, Nikola presented its first two products – a hydrogen-electric semi-truck and an electric four-wheeler off-road vehicle – in May 2016. Since then the company has added a second semi-truck and an all-electric personal watercraft to its portfolio. It has also announced plans for a USD 1 billion factory in Arizona.
A representative of Nikola Motors was quoted stating that the company don't believe in commenting on these matters because it is in the courts now. He further added that the lawsuit is lucid enough to speak for itself. The Tesla spokesperson on other hand has revealed that the lawsuit stands no merit.
Experts deem that the legal battle between the two is expected to deepen their rivalry further, in turn impacting the growth of the automotive & transportation industry. Nonetheless, sources affirmed that both the companies have announced their plans for launching revolutionary semi-trucks.
Tesla has promised to deliver a battery-electric semi-truck, while the startup aims for delivering the hydrogen-electric truck by 2020.