Nintendo collaborates with Scrum, aims to find new tech for Switch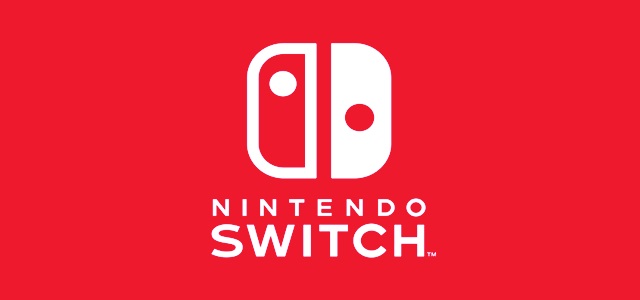 Nintendo Co., the video gaming industry giant has reportedly teamed up with Scrum Ventures, the US based early venture capital firm to search for startups who can innovate new technologies for the Switch, the hit Nintendo gaming console.
Scrum will consider ideas from startups, university researchers and teams from large companies who can develop new tools, software and hardware, that will improve the gaming experience on Switch. Though none of the companies will directly invest in the startups, they will provide assistance to external developers to bring products to the market and augment the sale of Switch which has already taken the consumer electronics and media industry by storm.
Switch is essentially a tablet that can be used as an on the go gaming device or can be hooked to a TV set. Its two detachable controllers that contain sensors and infrared cameras impressed gamers with its hybrid approach and revived the market for Nintendo which was somewhat lost when the company's previous console, Wii U, fell far behind the consoles produced by other rivals like Microsoft and Sony.
This effort is being viewed by the experts of electronics and media market as unusual on the part of Nintendo, given that the Kyoto based company has previously always worked with established hardware suppliers. If selected, the technology provided by newcomers will be incorporated into Switch. The gaming console has been a turnabout for Nintendo in the time span of a little over a year. Nintendo hopes that incorporating new gaming experiences in the Switch will help the device maintain its sales momentum in the electronics and media industry.
Nintendo's share prices have rose early in 2018 when it introduced Switch-compatible cardboard accessories. The cardboard sheets can be folded on Switch's detachable controllers fitted with motion detecting sensors, to create toy motorbike handles or a fishing rod. Noting that investors reward such exceptional ideas, Nintendo is looking to tap outside developers to focus on experimentation.