Noble Energy to expand its natural gas extraction ventures in Israel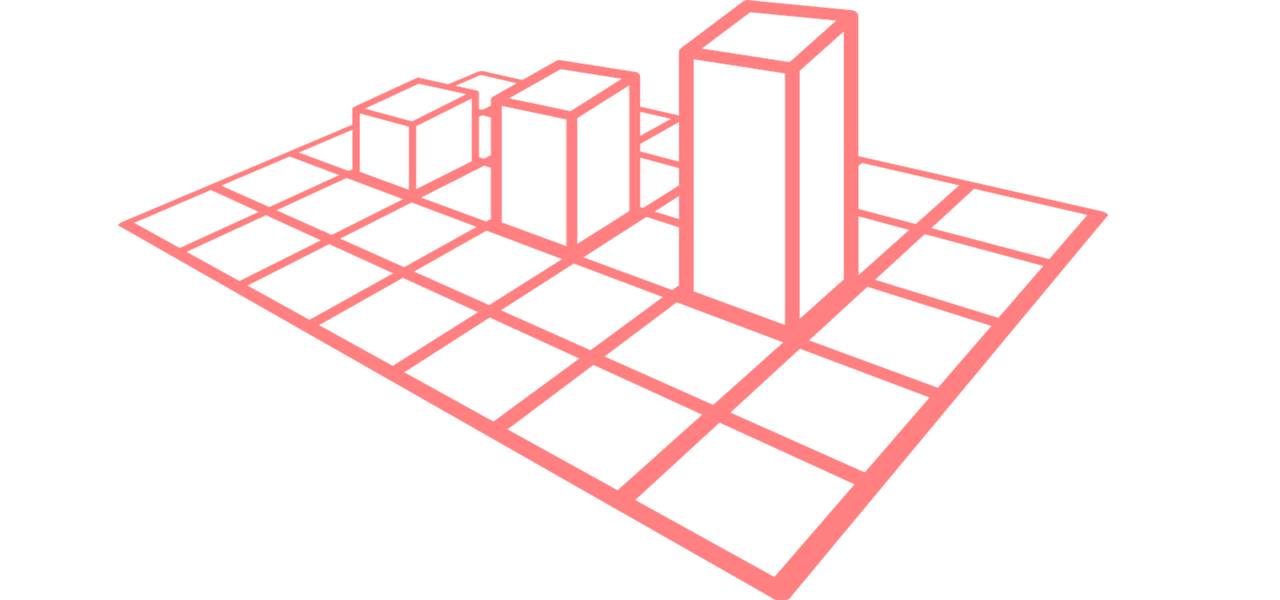 Noble Energy, one of USA's leading oil and gas exploration and production companies has been reported to be planning to expand its operations at Leviathan, Israel - the large natural gas site off the Israeli Mediterranean coast. For the record, the production at Leviathan is expected to commence by 2019.
For the uninitiated, Israel has enough natural gas reserves that are adequate to supply the country's commercial energy requirements for next several decades. Naturally the country looks to export surplus natural gas to improve its own economy. Additionally, Israel's own oil and natural gas companies reportedly lack the experience and knowledge required to explore the vast off shore fields, prompting the country to remain largely dependent on foreign oil and gas exploration companies, especially from Europe and North America.
Leviathan, cite sources, is one the major natural gas reserves of Israel and is estimated to contain approximately 622 billion cubic meters of natural gas, most of which is allocated for exports. Texas based Noble Energy owns 40% of Leviathan's shares, while the Israeli conglomerate Delek Group, and one of its most successful oil and gas exploration companies, owns 45% shares of Leviathan through two subsidiaries.
Currently half of Israel's energy needs are supplied by the Tamar natural gas field of which Noble Energy holds 32.5% share. However due to the Israel government's plans to promote open market competition, Noble's share in Tamar natural gas field will be reduced to 25% by 2021. Leviathan is expected to start delivering energy supply by 2019. An offshore platform is also being developed in Texas and the building of a pipeline is in progress, that will connect Leviathan to the shores of Israel, claim reports.
Bini Zomer, Vice President for regional affairs of Noble Energy has been reported to have said that Noble's operational base in Israel will be reinforced with the flow of gas from Leviathan and the continuation of successful operations in Tamar. Zomer also added that Noble's initiative to extract gas from Leviathan will boost the workforce of the company.