Novartis-AveXis deal causes considerable storm in healthcare industry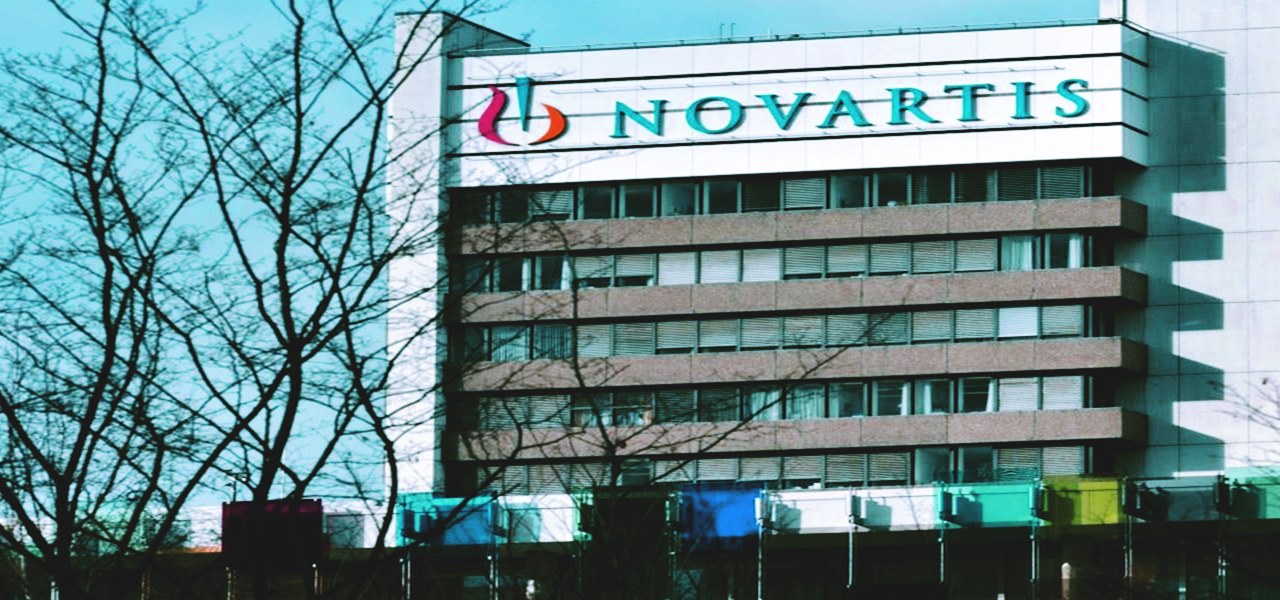 The globally reputed pharma company Novartis, has reportedly signed a purchase agreement with AveXis, a clinical stage gene therapy biotech firm. The deal, which is estimated at USD 8.7 billion, will complement Novartis's gene therapy portfolio through the phase 3 gene treatment offering for curing rare ailment such as neuromuscular disorder spinal muscular atrophy.
As per the terms & conditions of the purchase agreement, AveXis will receive USD 218 per share in cash displaying 72% premium to its 30-day-volume-weighted average share price, claims a report by Reuters. The purchase agreement is expected to close in the middle of this year.
Last month, Novartis had agreed to sell its share in a consumer healthcare joint venture to GSK for nearly USD 13 billion. The pharma giant is focusing on the marketing of AveXis's main drug referred as AVXS-101, which is used for treating spinal muscular atrophy. As per experts, the acquisition of AveXis is likely to augment Novartis's expertise in the overall healthcare and medical devices industry.
Incidentally, this is Novartis's second notable deal across the healthcare industry after the company had declared its acquisition of Luxturna. Novartis had made a payment of USD 105 million upfront and nearly up to USD 65 million in the form of milestone payments to acquire the rights of Luxturna, a drug used to treat Spark's blindness. The new drug therapy is expected to be submitted to the drug regulators for the approval this year.
The acquisition of AveXis's technical expertise will add value to Novartis's healthcare business, claim experts. Furthermore, they state that AveXis will help Novartis in not only enhancing its capabilities across the gene therapy sector, but also complement its growth in biomedical research.
Novartis seems to have followed the business strategy of its potential rivals in the healthcare and medical devices industry that are currently adding potential drugs to their product portfolio through major acquisitions.