Novartis to sign an acquisition deal with AAA for USD 3.9 billion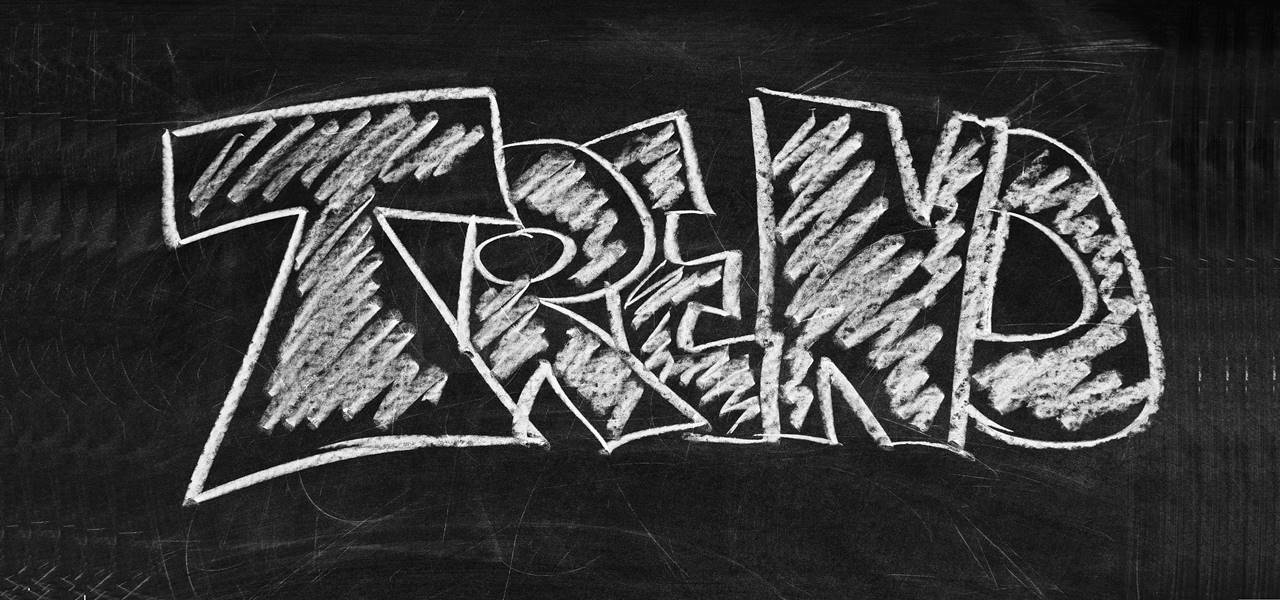 Novartis International AG, one of the most globally acclaimed pharmaceutical industry giants, is apparently planning to buy out AAA (Advanced Accelerator Applications) for a valuation of close to USD 3.9 billion. The billion-dollar deal is expected to provide Novartis with a platform in radiopharmaceuticals and to explore innovative ways of treating pancreatic cancer. Precisely, the technological knowhow of AAA is anticipated to help Novartis in deploying radioactive compounds to produce organ images & lesions to detect cancer. Reports also cite that the procurement of advanced technology from AAA will further support Novartis' efforts to combat cancer.
Earlier in September 2017, the European Union had apparently approved the use of AAA's product Lutathera for treating gastroenteropancreatic neuroendocrine tumors. The approval has been forecast by experts to help market the drug across 28 EU member countries, including Liechtenstein, Iceland, and Norway. In the light of the currently proposed buyout, experts have also claimed that the move will prove beneficial for Novartis to expand its presence across Europe pharmaceutical market.
As per sources, clinical trials conducted on AAA's Lutathera displayed seventy nine percent lesser risk in treating neuroendocrine tumors in contrast to Novartis's drug Sandostatin used in the tumor therapy. Lutathera reportedly displays an ability of effectively diagnosing the cancer tumors and hitting them with high-energy electrons, which may, in all probability, prompt Novartis to replace Sandostatin with Lutathera. According to the head of Novartis's Oncology division, the drug will help the firm to further reinforce its legacy in the field of drug development for treating neuroendocrine tumors.
As per some of the key officials of AAA, the acquisition deal is expected not only to support Lutathera's launch, but will further spur the evolution of new modes of cancer treatment. Researchers have predicted that the effectiveness displayed by Lutathera in treating neuroendocrine tumors as compared to Sandostatin will result in a revenue collection of close to USD 2 billion.