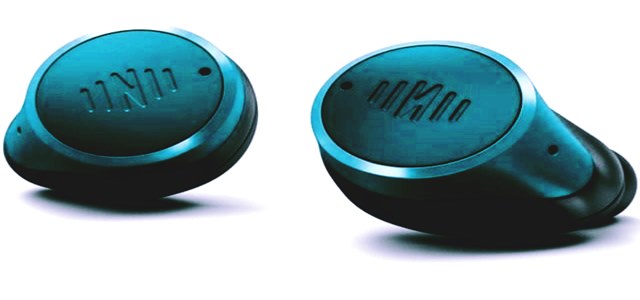 Wearable devices market giant, Nuheara Limited has apparently made it to the headlines for penetrating Japan electronics industry. Reports claim that the Australia based company would be selling its signature IQbuds and IQbuds BOOST products in most of the major electronics stores in Japan. In this regard, Nuheara has recently penned down an agreement with Value Trade, in a bid to distribute the Group's aforementioned products across 5500 consumer electronics retail stores of Japan.
Sources claim that the project is mainly bifurcated into two phases. In the first phase, Nuheara is expected to immediately roll out its product range across 218 retail stores of Japan. The second phase of the expansion plan would start from early 2019. The completion of both these phases would ultimately place Nuheara's products across 2500 retail stores of the country. Incidentally, through this venture, the innovative audio wearable company would be able to engage renowned optical retailers like Megane Ichiba, Megane Super, Aigan Optics, Washin Optical, and Paris-Miki.
For the record, Nuheara has already established a firm stance in electronics industry and is claimed to be the first wearable electronic technology firm to be listed under the Australia Stock Exchange. This business expansion project may have been initiated to bring forth the company's lucrative portfolio to Japan's tech-savvy masses. In fact, according to Justin Miller, the CEO of Nuheara, it is an excellent opportunity for the company to exhibit its credibility.
Experts believe that Value Trade is likely to make it easy for the company to leverage the most of Japan market, providing a strong merchandizing platform. Allegedly, Nuheara has also received three prestigious electronic VGP awards, two for its flagship product IQbuds and the other for IQbuds BOOST.
As per the official confirmation, this expansion project would ultimately allow these patent products to be available in Japan's big electronics stores like Ysamada Labi, Tsutaya Electrics, Tokyo Hands, and Yodobashi Camera.