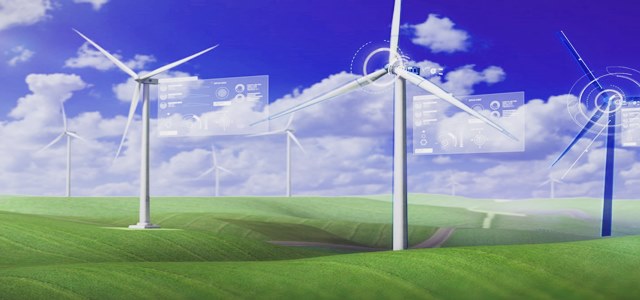 Eni SpA, regarded as the leader across Italy oil and gas industry, has apparently revealed in a recent announcement that it would join hands with the United States based multinational conglomerate, General Electric, to set up a 50 MW wind project in Kazakhstan. As per reliable sources, the Italian group would commence construction of the facility in northwestern Aktobe Oblast over the forthcoming months as it aims to bring the new project online by the end of 2019.
Sources reveal that the facility, named as the Badamsha wind project, would be able to produce close to 198 GWh of electricity per annum post completion. Reportedly, this would be the first large-scale investment of Eni in the wind energy market.
The latest project aligns with the long-term objective of Kazakhstan to source 50% of its electricity consumption through alternative and renewable energy plants by the year 2050. Sources familiar with the development claim that the project would be carried out under the aegis of the Memorandum of Understanding between General Electric and Eni that intends to foster the development of renewable energy in Kazakhstan.
For the record, the latest agreement is in line with the contract signed by General Electric and Eni SpA in November last year. Under the framework contract, both the firms had agreed to jointly identify and build large-scale hybrid solutions pertaining to oil and gas industry and renewable energy projects with a special emphasis on energy efficiency.
Reportedly, the contract encompasses waste-to-energy projects, hybrid gas-renewable projects, solar power, and onshore and offshore wind generation projects. Moreover, it further aims to deploy technologies developed by Eni to convert decommissioned or mature industrial assets into environmentally-viable facilities.
Eni's present portfolio of renewable energy projects includes solar, wind and hybrid facilities that are worth USD 1.4 billion, noted a company statement.