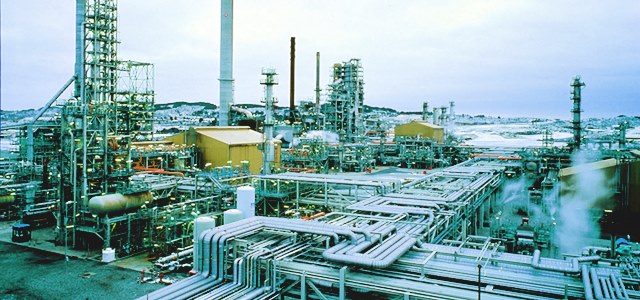 Vermilion Energy Inc., a global leader in the oil & gas industry has recently announced that it is weighing an acquisition deal with its Canada-based rival Spartan Energy Corp. According to reports, the deal is finalized for C$1.40 billion (USD 1.1 billion) and is poised to embellish Vermilion's light oil production capacity in Canada as well as the United States.
It has been reported that Vermilion will acquire Spartan's assets comprising approximately 480,000 net acres of land and its 400,000 net acres in the southeast region of Saskatchewan with multi-zone potential. Vermilion will also purchase over 80,000 net acres of land in the other areas of Alberta, Saskatchewan, and Manitoba.
Under the terms of agreement, each Spartan shareholder will receive 0.1476 of a Vermilion share, claim reliable reports. For the record, Spartan's current production capacity is approximately around 23,000 Boe per day and the independently calculated proven plus probable reserves as of 2017 were 113.5 MMBoe.
If industry experts are to be believed, Vermilion's potential acquisition is all set to expand its global reach while further reinforcing its position in the oil & gas industry. The company in fact touted the acquisition to be a highly value adding investment that significantly meets its disciplined M&A strategies.
Vermilion was quoted stating that the Spartan acquisition will considerably enhance its stance in the southeast Saskatchewan region and aligns the company with strong capital efficiencies on future development.
For the record, Vermilion also operates in the Europe and Australia oil & gas markets. It entered the southeast Saskatchewan market in 2014 when it acquired Elkhorn Resources.
Sources revealed that the acquisition is subject to customary closing terms and conditions, inclusive of the receipt of applicable court, TSX, NYSE, Spartan shareholder, and other regulatory approvals. The transaction is anticipated to be completed in the month of June this year.