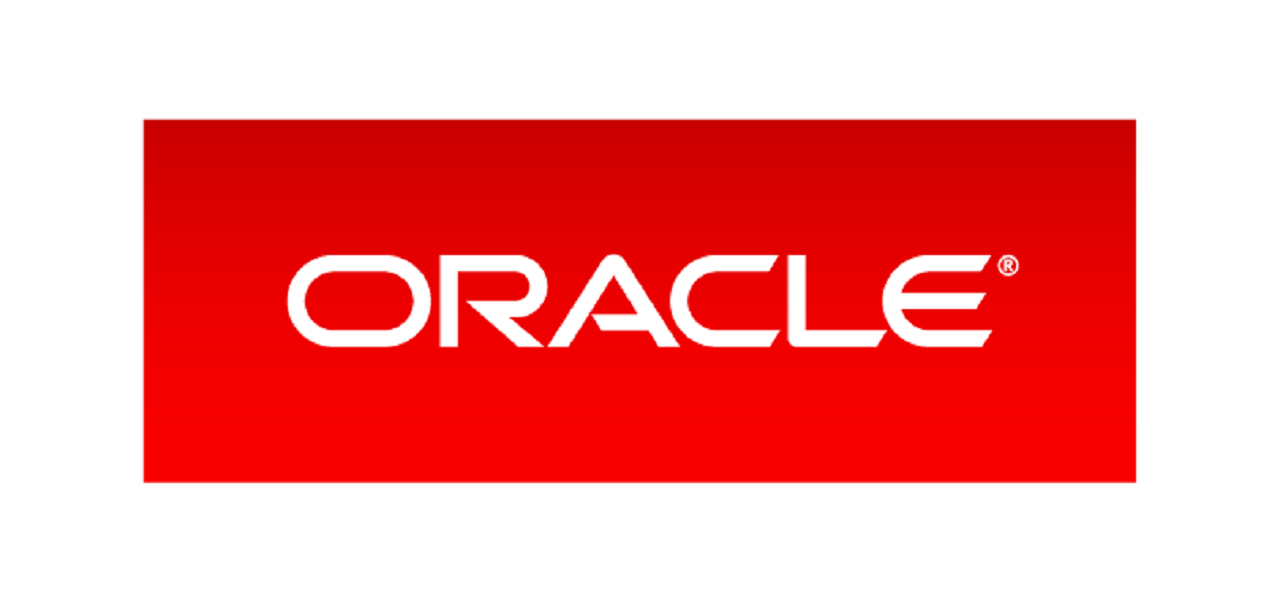 Oracle has signed an agreement to buy out one of the leading Australian companies in web-based project management software, Aconex Ltd for USD 1.19 billion in cash. In fact, Oracle has agreed to pay USD 5.97 per share in cash, which was about 45% hike in share price.
According to reliable sources, Aconex stated that its directors have strongly recommended considering Oracle's proposal, and that the shareholders of the company will vote on the bid at a scheme meeting, which is likely to be held in March 2018. In this regard, Oracle has added that the deal may be closed in the first half of 2018.
Reports cite that this was one of two larger technology deals between U.S and Australia that had been publicly revealed on December 18, 2017. Apparently, the U.S based company, Equinix Inc. has placed a bid of USD 791.2 million to take over Australian data center provider, Metronode.
Reportedly, Oracle has been focusing to expand its facilities in internet-based products. In the last year, it had purchased NetSuite Inc. for USD 9 billion to accelerate its product expansion to cloud-computing. In addition, the processing acquisition of Aconex Ltd. is likely to help Oracle to expand its regional reach, owing to the remarkable use of Aconex's technology in several global software projects including Panama Canal extension.
Australian web-based project management company, Aconex said that it would be responsible to pay about 1% equity value of the deal to Oracle as a break-up fee. The Chairman of Aconex, Adam Lewis stated that a bid of $5.97 (A$7.80) per share placed by Oracle signified a premium and remarkable certainty of value to stakeholder through the cash proposal, reports cite.
As per reports, the co-founder and CEO of Aconex, Leigh Jasper addressed the firm's customers that Oracle's investment will help Aconex rapidly improve its functionality and capability in a limited frame of time.