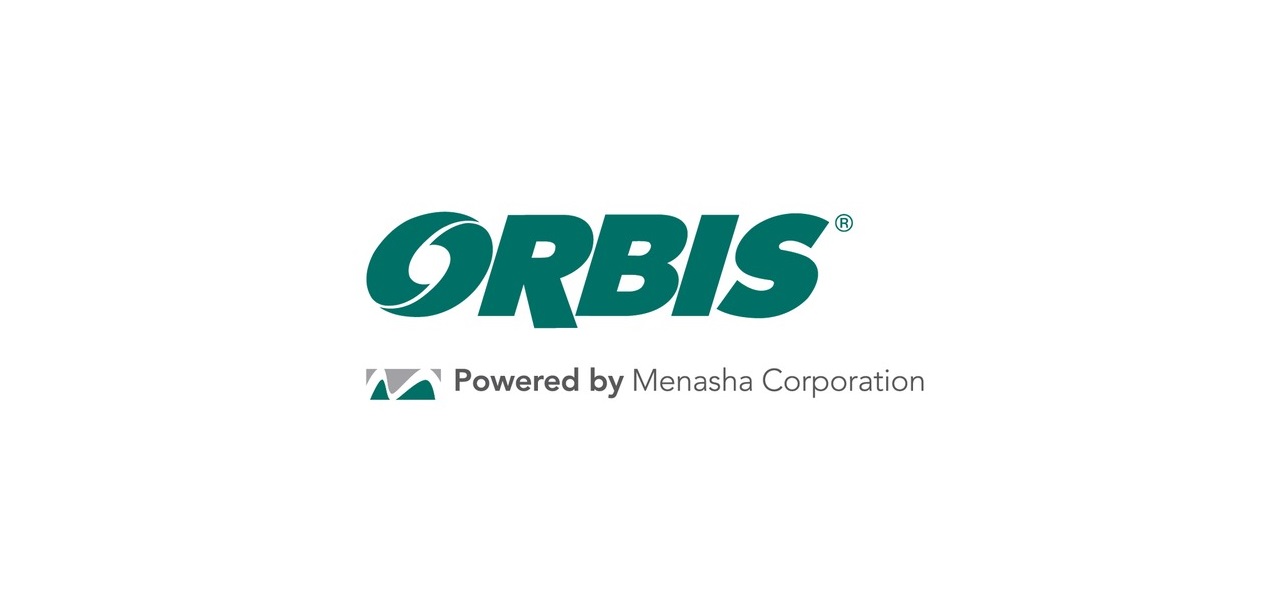 Orbis Corporation, one of the most prominent players of polymers & advanced materials industry, has declared the acquisition of Response Packaging. As per the terms & conditions of the acquisition agreement, the Piedmont-headquartered firm involved in the business of fabricating steel rack & dunnage systems for transporting automobile parts will function as a part of Orbis.
For the record, the purchase deal includes the acquisition of the designing, testing, and manufacturing units of Response Packaging located in Piedmont, Auburn Hills, Leon, and Greenville. Bill Ash, the President of Orbis Corporation, has stated that the purchase deal will help the firm gain access to talented personnel and efficient manufacturing establishments, thereby helping Orbis expand its regional presence.
Ash further added that the supply chain know how of Response Packaging will help Orbis in extending as well as enriching its product portfolio. For the record, Response Packaging, which employs nearly 245 personnel across Mexico and the U.S., is reputed for providing services to the automotive and industrial markets with engineered custom dunnage manufactured for parts protection.
Jim Kotek, a key official of Menasha Corporation – the parent company of Orbis Corporation, is of the opinion that the purchase of Response Packaging will help in supporting the business growth of the firm through the addition of new capabilities. He further added that the firm is anticipated to mark a huge presence across the polymers & advanced materials industry of the Southeast region. With enhanced manufacturing capabilities, Orbis Corporation will be able to fulfill the demand of its customers in Mexico.
The acquisition of Response Packaging is also speculated to support Orbis's operations such as tracking and managing of dunnage, plastic reusable totes, pallets, and containers. Analysts claim that the deal is projected to expand the production capabilities as well as the customer base of Orbis across the Europe and North America packaging materials markets.