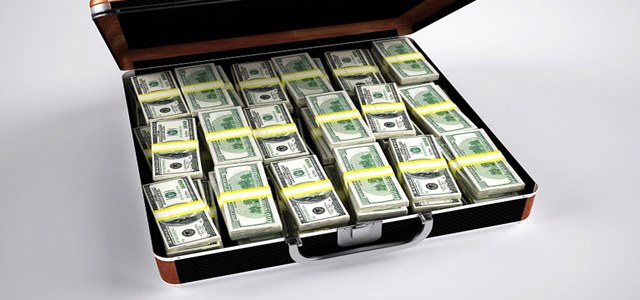 PDC Energy and rival company SRC Energy have reportedly joined hands through a strategic merger, under which SRC, including its net debit amounting at approximately $685 million as of 30th June 2019, will be acquired by PDC in an all-stock transaction for the amount of approximately $1.7 billion.
As per the terms of the agreement, stakeholders in SRC will receive a set exchange ratio of 0.158 PDC shares for each SRC common stock share, which implies a value of $3.99 per share, depending on PDC closing price as of 23rd August 2019.
This deal will boost PDC's scale to approximately 182,000 consolidated Core Wattenberg net acres located in Weld County and a pro forma total production of nearly 200,000 BOE (barrels of oil equivalent) per day in the second quarter of 2019.
On a perfunctory basis, the combination of the two companies creates the 2nd largest producer in the Denver basin. Combined with its position of approximately 36,000 net acres Delaware Basin, this combined company will have the core resources in two of US's premier onshore basins.
The newly created company will serve as a low price, mid-cap producer with G&A anticipated to be approximately $2 per BOE in the year 2020. PDC expects to achieve almost $40 million G&A savings in 2020, as well as an additional $10 million G&A collaborations in 2021, upon completion of the integration plan.
Bart Brookman, CEO & President of PDC has reportedly stated that the combination of PDC's existing inventory & excellent track record in operation with SRC's corresponding, high-quality Core Wattenberg assets will give rise to a top-notch organization with the ideal size, magnitude and financial standing to survive in the current market.
CEO & Chairman of the SRC board, Lynn A. Peterson also commented that this transaction will successfully achieve a leadership position for the combined company in the Colorado energy market.
The transaction has been approved unanimously by each company's BOD (board of directors) and is expected to close in the last quarter of 2019.
Source Credit: https://www.globenewswire.com/news-release/2019/08/26/1906348/0/en/PDC-Energy-Announces-Strategic-Combination-with-SRC-Energy-in-All-Stock-Transaction.html