Pendragon focuses on UK used car market, sells its US motor business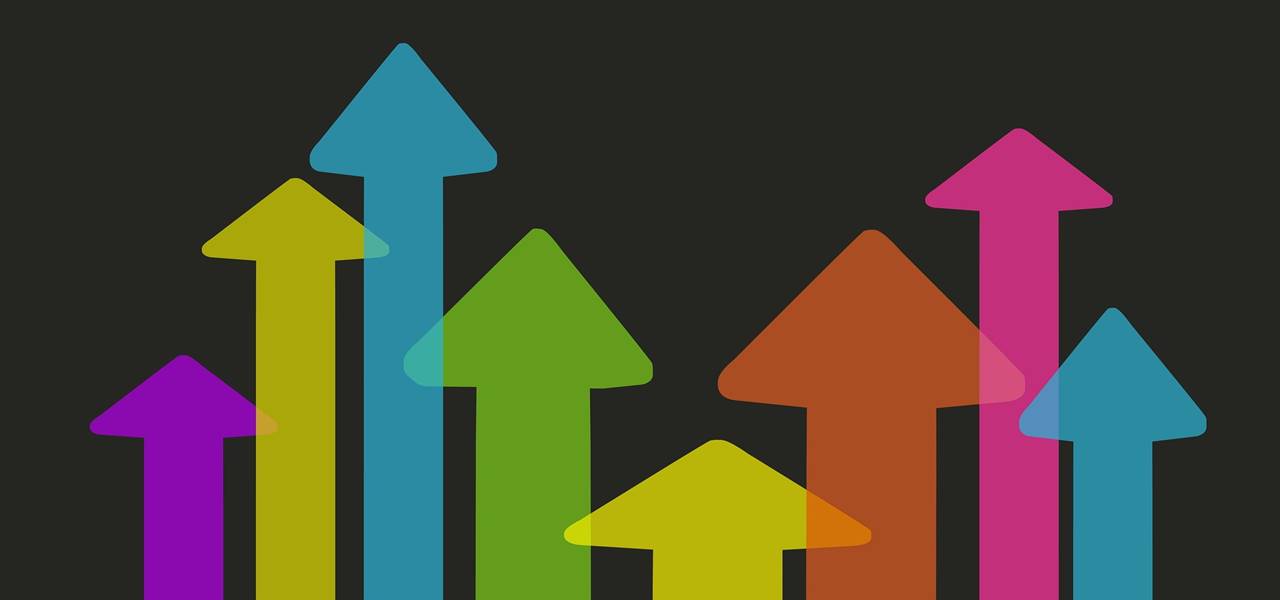 British online car dealer, Pendragon, has reportedly unveiled its strategy to sell off its US Motor Group Business and focus chiefly on UK used car market. For the uninitiated, the deal comes on the heels of the October profit warning Pendragon received which led the company to lose a fifth of its share price.
The company cited the U.S. unit's selling move to be apt with regard to realizing its fiscal worth. Reportedly, the UK based motor dealer anticipated that the sale of its U.S. motor unit would fetch £ 100 million in earnings before tax. For the record, the company's US retail business which focuses on the premium brands including Jaguar, Aston Martin, and Land Rover, as per regulatory filings, generated operating proceeds of £ 12.2 million in 2016 on revenues £ 358 million.
As per the latest data provided by the Society of Motor Manufacturers & Traders, new car registrations have fallen 4.6% for 2017 in comparison with the records of previous year. Industry experts consider these statistics to have been played a vital role in Pendragon's decision to vend off its US business.
Amid its decision to sell off its US arm, Pendragon said that it will now focus on its UK used car business and has proclaimed to double its used car revenue by 2021. The company in line with its strategic objectives further revealed that it is all set to reduce the number of its premium brand franchise locations in its new car business over a three-year period and would also release £100 million in capital.
Industry experts believe Pendragon's policy of reshaping its business to provide more reliable and sustainable returns, however, it remains to be seen how the company achieves its strategic objectives in the ensuing years.