Pfizer halts drug research activities for Alzheimer's & Parkinson's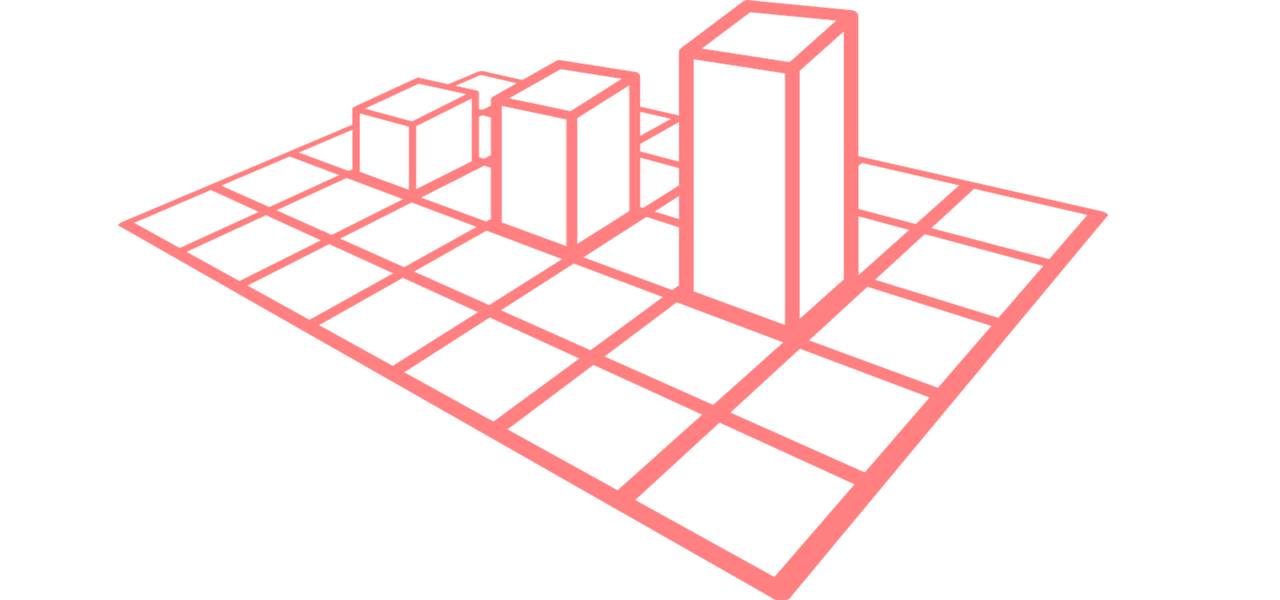 Pfizer, a leading pharmaceutical firm based in the U.S, has taken a decision to terminate its research & development activities targeted toward launching new drugs for treating Parkinson's and Alzheimer's. According to the key officials of the firm, the decision is predicted to result in the layoff of 300 employees working on neuroscience discovery & development programs in Connecticut and Massachusetts across the U.S. They have also stated that the firm aims to allocate the funds for research activities on other rare neurodegenerative ailments rather than spend on R&D programs for producing new drugs to treat both the aforementioned ailments.
Sources have cited that Pfizer has made large investments in the research programs related to Alzheimer's and Parkinson's, however, some of its investments have not brought forth the desired proceeds. For instance, in 2012, Johnson & Johnson and Pfizer had collaborated to introduce bapineuzumab, which failed during the second phase of clinical tests conducted on the patients affected due to Alzheimer's.
Medical experts have predicted that the decision of the firm to withdraw from drug research programs based on the treatment of both these disorders will have quite an impact on the U.S. patient population. Reliable statistics have confirmed that nearly 5.5 million U.S. residents are affected due to Alzheimer's, which is the sixth-leading cause of death in the country. Experts claim that the number of patients across the U.S. affected due to Alzheimer's is estimated to increase up to 13.8 million. As per medical reports, more than 50,000 persons in the U.S. are diagnosed with Parkinson's every year.
It is learnt that the country had invested nearly USD 259 billion on healthcare programs linked to Alzheimer's in 2017, with Medicaid and Medicare offering insurance coverage of approximately 67% to the patients. But, even such proactive measures taken by the U.S. administration to treat the ailment have not apparently encouraged Pfizer to continue with its drug research programs for both these ailments.