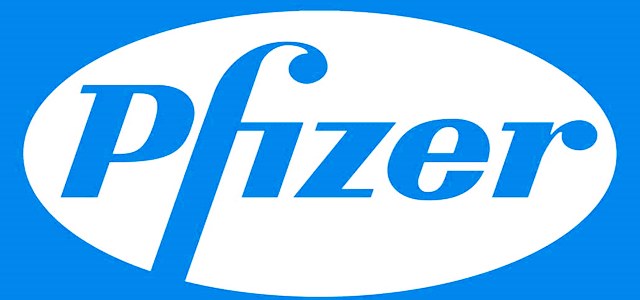 Pharma magnate Pfizer reportedly aims to pour in close to USD 600 million in the field of biotechnology. As per authentic sources, the company also plans to invest capital in other emerging growth companies via its investment arm called Pfizer Ventures.
If reports are to be believed, Pfizer Ventures will be looking forward to investing around 25% of its available capital (amounting to USD 150 million) in early-stage neuroscience firms that are a mainstream part of the healthcare industry. Pfizer will be able to support early neuroscience research programs and product development opportunities by leveraging an equity investment model, or so believes the company.
Expressing her views regarding the investment and the current healthcare industry scenario, Barbara Dalton, Senior Managing Partner, Pfizer Ventures, and VP, Pfizer Worldwide Business Development, says that the company hopes to expand its support for developing cutting-edge science from concept to products by means of extending Pfizer's venture capital efforts under Pfizer Ventures.
Presently, from the portfolio of Pfizer Ventures, six company investments have their point of focus on breakthrough neuroscience, inclusive of Cortexyme, Neuronetics, MISSION, Aquinnah, MindImmune, and Autifony. In addition, Pfizer has reportedly been instrumental in the development, sponsoring, and the launch of the Dementia Discovery Fund.
Sources claim that initially, Pfizer Ventures would be concentrating on the domains of neuro-inflammation, neuro-metabolic disorders, and neuro-degeneration where the robust rate of advancements may lead to breakthrough discoveries.
Speaking on the company's contribution toward the healthcare industry via neuroscience, Denis Patrick, Managing Partner of Pfizer Ventures and VP, Pfizer Worldwide Research & Development, stated that the company hopes to transform the investment scenario in neuroscience and support a community of biotechnology entrepreneurs who are in the process of understanding the molecular mechanisms of neurologic diseases.
For the record, apart from investing in biotechnology, Pfizer plans to consolidate its stance as a market leader in venture capital investment. The company will reportedly accomplish the same with an expanded team that will be responsible for leveraging expertise across business development, clinical development, drug discovery, and venture capital investment.