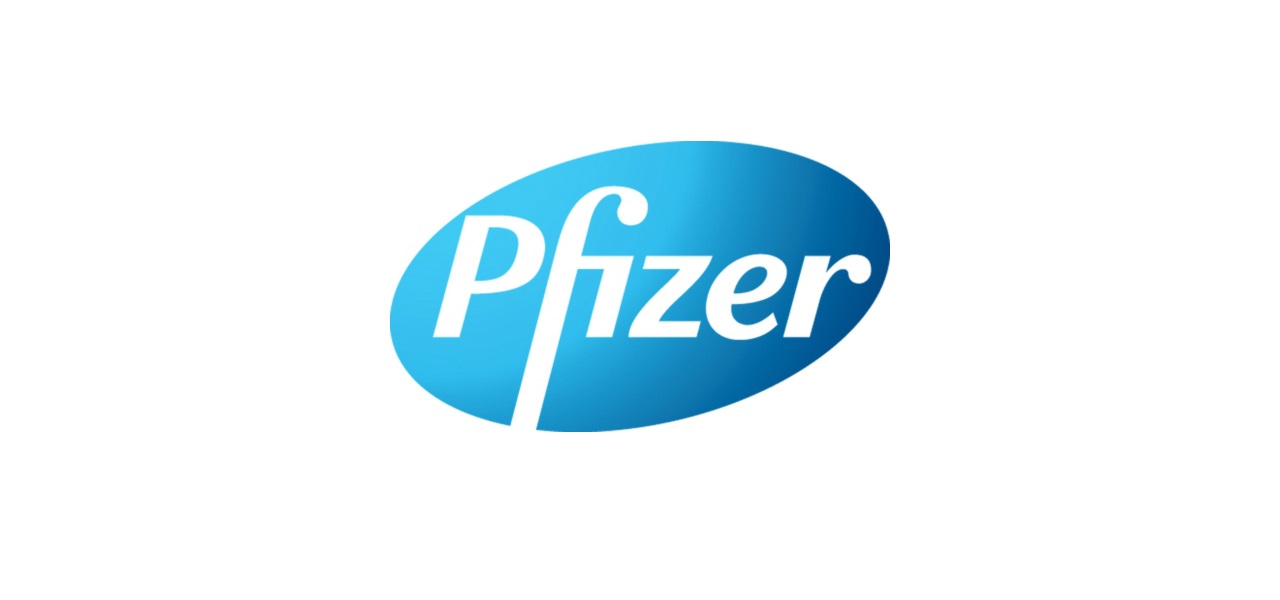 Leading healthcare and medical devices industry giant Pfizer has recently announced that its drug tafamidis, which is being developed for a rare heart disease, has successfully met its primary goal in a late-phase study. Reportedly, Pfizer's clinical study related to tafamidis investigated the tolerability, efficacy, and safety of tafamidis' oral dose with a placebo.
Elaborating further, in comparison with placebo, tafamidis demonstrated a statistically substantial reduction in mortality rate and frequency of cardiovascular related hospitalizations at 30 months. In fact, the preliminary safety results showed that Pfizer's tafamidis drug was well tolerated by the patients and no need was identified for any new safety signals.
For those who are unfamiliar, Pfizer tested tafamidis for the treatment of transthyretin cardiomyopathy, a rare medical condition that results from the deposition of unstable protein in the heart, eventually affecting the heart muscles & leading to heart failure. Healthcare and medical devices industry experts reveal that the prevalence of transthyretin cardiomyopathy is currently unknown, however, it is anticipated that nearly 1% of people are diagnosed with this disease. According to reports, presently there are no specially approved pharmacological medications available for transthyretin cardiomyopathy treatment.
Sources cite that in the year 2011, tafamidis was granted the designation of orphan drug for transthyretin cardiomyopathy in the US and EU. Later in June 2017, the U.S. Food & Drug Administration granted a Fast Track approval to tafamidis, which is generally aimed to expedite the review process for certain vaccines and drugs for serious conditions. In addition, the Ministry of Labor Health & Welfare of Japan, in March 2018, awarded tafamidis with the SAKIGAKE designation.
Experts deem that the requirement for such medicines & drugs that could treat transthyretin cardiomyopathy is quite critical in the healthcare and medical devices industry. Pfizer's positive drug results are set to further bring the healthcare fraternity one step closer in successfully delivering rare disease treatments.