Philips' high-tech investment bids to push healthcare industry trends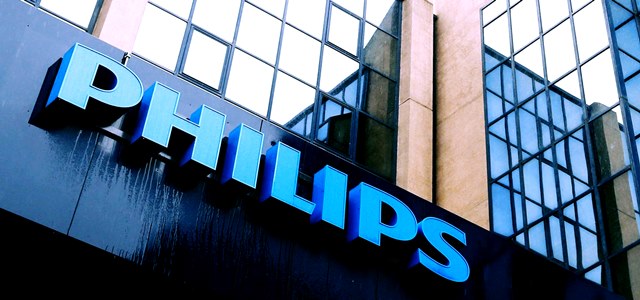 In an attempt to scale up its adoption of artificial intelligence in a variety of medical offerings, Royal Philips NV has now focused on investing heavily in the healthcare industry. As per reliable sources, the Netherlands based technology giant, that generated 17.8 billion Euros of revenue in 2017, has recently pledged to enhance its profit margins by concentrating on healthcare equipment and services business.
For the uninitiated, medical records in China are known to be poorly documented than in most developed nations. This factor has been a primary drag on the accuracy and efficiency of a doctor's work, claim sources. Reportedly, Philips had instituted a joint research program with Zhongshan Hospital in Shanghai in which the firm utilizes natural language processing to significantly reduce the time required by clinicians to read diagnostic charts and handwritten medical records.
While speaking on the firm's latest decision, Chief Executive Officer of Philips China, Andy Ho was quoted stating that the Healthy China 2030 national program has an ambitious vision of drastically improving people's quality of life and bolstering development in healthcare market. He further stated that artificial intelligence-based solutions have a remarkable potential to enhance the overall care efficiency and patient outcomes.
Along with AI based solutions, big data analysis is also being used to extract insights from data that would assist doctors to enlarge their contextual understanding of a patient's history, claim sources.
Royal Philips NV earmarks approximately 10 percent of its global revenue – roughly USD 2.03 billion for research and development annually, as per trusted sources. Out of this, the healthcare specialist dedicates roughly 60% towards AI-related development and new software.
Apparently, the revenue share of healthcare AI market is projected to reach USD 6.6 billion by 2021, which shows a compound annual growth rate of 40 percent since the year 2014.