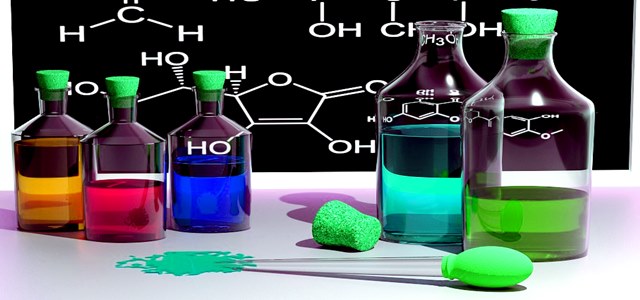 Platform Specialty Products Corporation, a Florida-headquartered specialty chemicals industry major, is reportedly in progressive discussions to divest its agrochemicals business. The divesture will be made to Wilmcote Holdings Plc, a holding company based out of London. Sources familiar with the matter stated that the established specialty chemicals manufacturer that is also listed on NYSE might sell the concerned business unit for USD 3 billion.
Reportedly, Platform Specialty announced in August 2017 its intention of separating its businesses into two standalone entities. The key purpose of the separation was to maximize value of their shareholders, improve respective balance sheets and enable each business to implement its strategies effectively. The company was contemplating opportunities for separations and apparently was in talks with other parties as well, aside from Wilmcote Holdings.
If this deal goes ahead as discussed, Platform Specialty will be able to achieve its target of separation and Wilmcote in the process, will make a promising acquisition in the bulk & specialty chemicals industry, claim experts familiar with the developments.
Reports from the stock market showed that Platform Specialty had lost 2.9% on its stock over the past 12 months, while the S&P 500 SPX ascended by 13.7%. After the talks between Platform Specialty and Wilmcote were revealed to the public, the former's stocks reportedly climbed 3.2% during the Wednesday afternoon trade.
According to a report by the Wall Street Journal, the deal with Wilmcote would reach a value of approximately $4 billion including debt. It also stated that if the companies reach an agreement, the deal could be announced this month. However, both the companies themselves have remained unavailable for comments regarding the transaction.
For the uninitiated, Platform Specialty is diversified contender of the specialty chemicals industry, manufacturing high-technology specialty chemicals in addition to offering technical services. The company is also involved in the formulation of solutions-oriented specialty chemicals that find applications across the automotive, electronics, agriculture, and offshore oil and gas production and drilling domains.