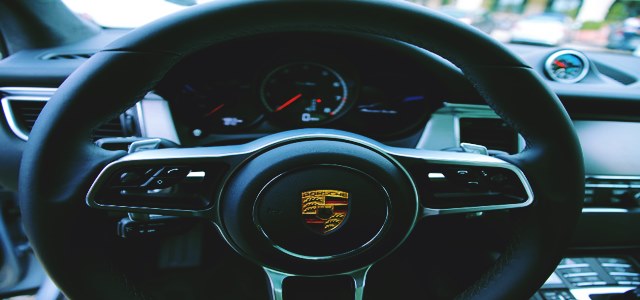 Porsche AG, a German automobile manufacturer specializing in high-performance sports vehicles, sedans, and SUVs, has claimed a 10% stake in Rimac Automobili, an electric super sports car & electric vehicle component manufacturer.
Incidentally, at the Geneva Motor Show in March this year, Rimac Automobili displayed the recent iteration of its Rimac C Two, a two-seater electric hypercar with a top speed of 256 miles/hour. The car can acquire an 80% battery charge within just thirty minutes. Rimac's approach may have seemed promising to Porsche, leading to its decision to purchase a part of the latter, claim experts.
Bloomberg has reported that next year, Porsche is likely to commence the production of its first all-electric car model based on mission E concept car. Authentic reports state that the vehicle is being tested implying that the firm's partnership with Rimac will include future car models.
Lutz Meschke, Member of Executive Board for Finance & IT at Porsche Cars North America, has stated that by developing the electric super sports cars such as C Two as well as core vehicle systems, Rimac has displayed its credentials in the electromobility sector. He adds that Porsche hopes to enter into a close collaboration with the company, lured by its business approach and ideas.
Reportedly, Porsche is among the many automobile manufacturers looking forward to entering the field of electric mobility. Ford, as per reports, is one of these automakers, having recently declared that it will increase funding in electrification to nearly USD 11 billion by 2022.
Sources cite that Rimac Automobili has a strong focus on electric powertrains and high voltage battery technology apart from electric sports car production. Mate Rimac, the CEO of Rimac, has described its association with Porsche as a key step for the business. He further added that it will make the firm a component & system supplier of choice for the automotive sector as far as electrification, ADAS (advanced driver assistance systems), and connectivity are concerned.