PotashCorp and Agrium to receive final approval for merger from FTC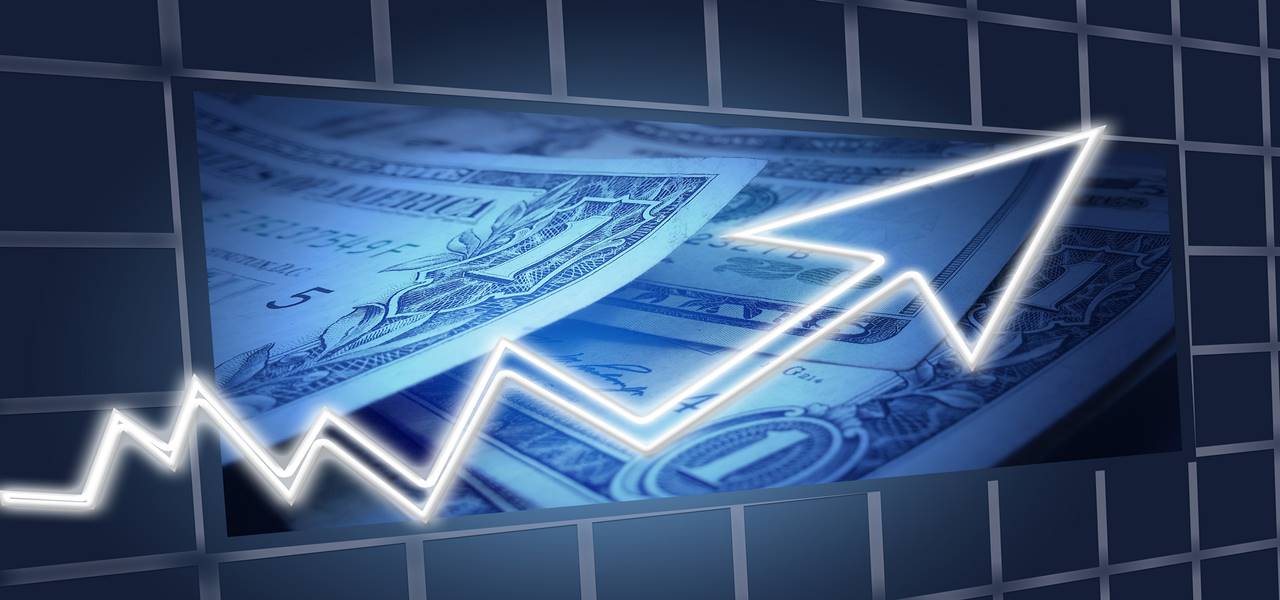 The latest news that bulk and specialty chemical industry is ablaze with, is a mammoth merger that is slated to take place between the world's largest potash producer - PotashCorp and one of the most prominent players in the agricultural and chemical markets, Agrium. Reportedly, the strategic merger, which was announced on 12 September 2016, has finally received clearance from the U.S. Federal Trade Commission (FTC).
Sources reveal that PotashCorp and Agrium have settled into an agreement with the Federal Trade Commission that entails Agrium to divest one of is two production units to Trammo Inc., and another to Itafos.
While mergers of this nature are not uncommon, the two Canadian chemical and fertilizer companies required the green signal from the U.S. regulatory body primarily on account of the fact that the joint entity will be controlling a major chunk of the North America's potash capacity with a huge farm retail business in tow.
Following the transactions, the new joint entity of PotashCorp and Agrium will be known as Nutrien, as revealed by both the firms in a combined statement. Chuck Magro, the current President and CEO of Agrium, will reportedly be appointed as the CEO of Nutrien.
According to industry experts, the final clearance received by the FTC marks a significant milestone in bringing two of the leading chemical players under one roof. Furthermore, some experts also believe that it is not very surprising to see FTC approve this mega deal, as such mergers are expected to positively impact the entire bulk and specialty chemical industry trends.
Sources cite that the deal is anticipated to close on the 1st of January 2018, and the new unit, Nutrient will commence trading publicly on the Toronto Stock Exchange and New York Stock Exchange immediately from 2nd of January 2018.